Our Global Broking businesses cover Rates, FX and Money Markets, Local Markets, Equities and Credit asset classes and bring together buyers and sellers, providing them with a range of professional intermediary services that enable them to execute trades successfully.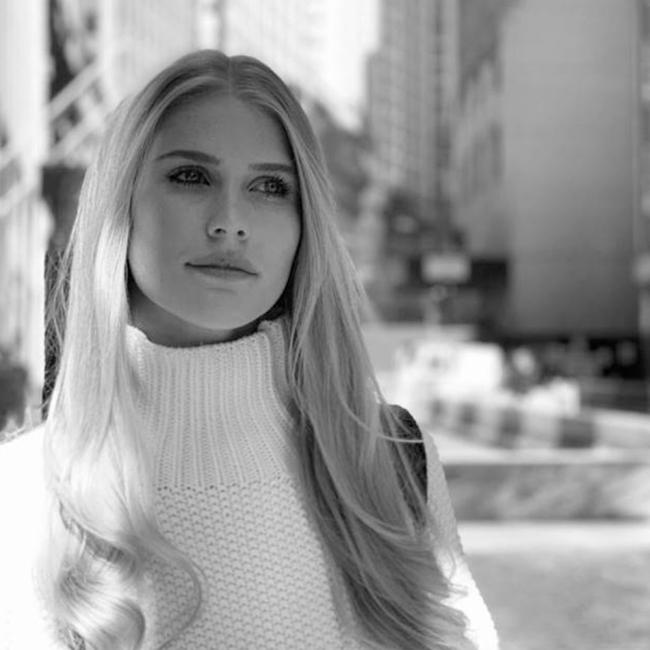 Hannah Lawrence, Global Broking, New York
"The flat structure means that everyone is very approachable. The culture is innovative and has a strong focus on integrity."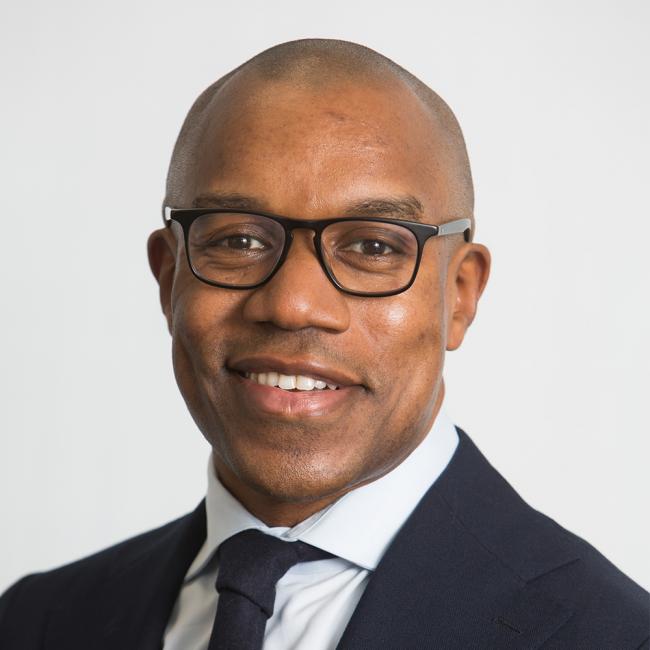 Byron Bond, Director and Desk Head Financial Bonds, EMEA
"The career progression is there if someone is willing to take it. We can teach and explain a product. We can describe the best way to speak to a client but to maximise your career progression it requires someone who is willing to seek out opportunities. Someone who is willing to be self-motivated and constantly be looking for potentially improving their desk. If you possess those skills the career progression can be very rapid once you're on your way."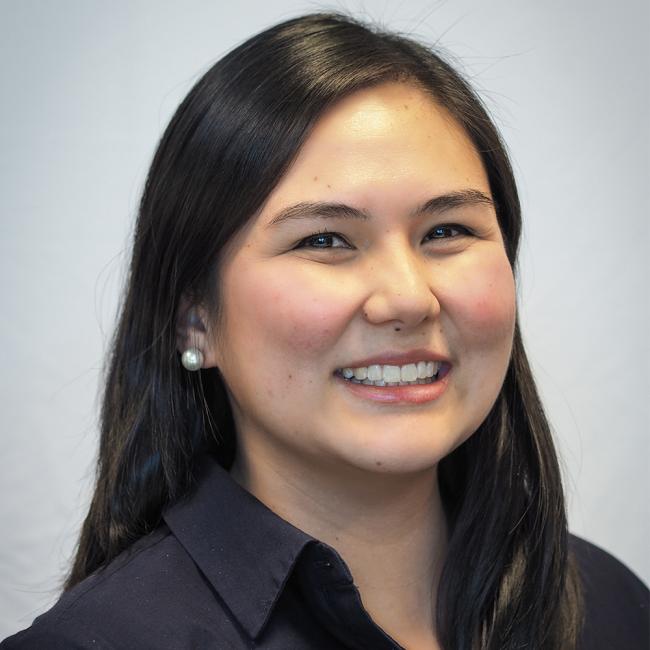 Anna Pascual, Director and Head of FX Spot Desk, APAC
"This has been my first and only job. Fresh out of university, Tullett Prebon seemed like a unique and interesting company. I liked the pace of the work and the dynamism of the workplace."