Environmental, Social, and Governance
As a leading market infrastructure provider and a responsible business, TP ICAP is committed to making a positive social impact in the communities in which we operate and society at large.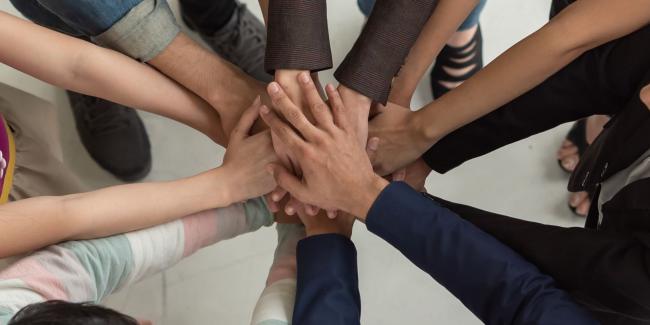 Social mobility has long been at the heart of our business. It's something we feel passionate about, which is why it is central to our Corporate Social Responsibility strategy.

Called 'A Voice For All', our strategy is formed of a series of initiatives that seeks to provide pathways to better prospects for those who need help most.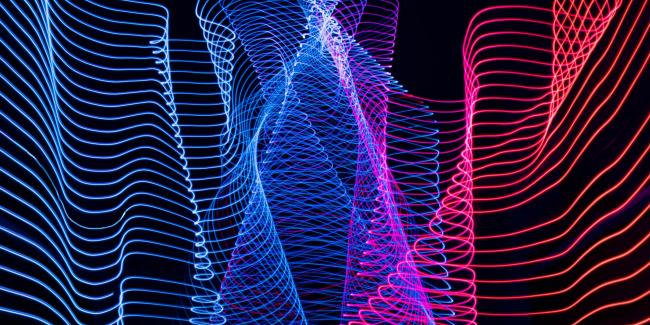 As numbers people, we know that numeracy is one of life's crucial building blocks. Everybody Counts is our social inclusion programme that aims to improve vulnerable people's prospects by improving their numeracy.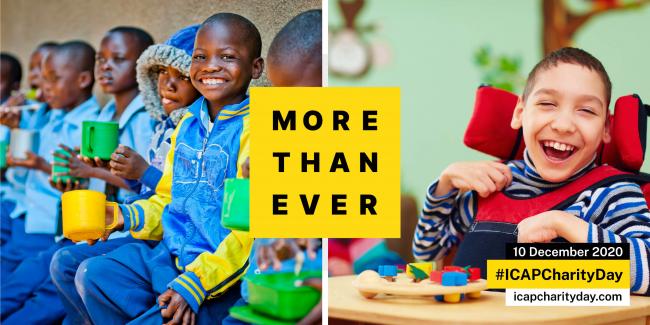 Since it began in 1993, ICAP Charity Day has raised £150m for charities who support some of the most vulnerable in society. Our donations have benefited more than 2,500 charitable projects around the world.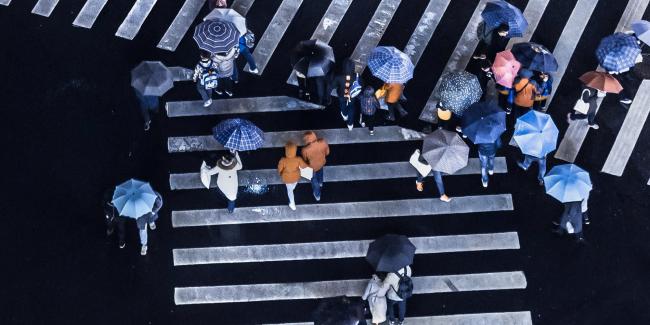 Being transparent and accountable to all our stakeholders is central to what we do. We take our obligations seriously to help drive our values of Honesty, Integrity, Respect and Excellence.
EXPERT INSIGHT & ANALYSIS
Keep up to date with the latest insights and commentary from our global network of in-house experts on LinkedIn.