Poor numeracy is a serious problem. In the UK, 50% of adults only have the skills expected of an 11 year old, which affects their life chances – impacting how much they earn, how they manage their money, and even their health.
Responding to this social mobility challenge, we launched Everybody Counts in 2018, as part of our A Voice for All strategy. Working with partners across our global markets, we aim to engage 1 million people to improve their numeracy skills and build their confidence with numbers. We will do this by supporting direct outreach programmes to those struggling with day-to-day numeracy and raising the profile of the challenge with the public and key stakeholders.
Supporting National Numeracy
On the first ever National Numeracy Day in 2018, we announced a strategic partnership with UK charity National Numeracy that aims to challenge negative attitudes towards maths and promote effective approaches to improving functional numeracy skills. We are now helping them scale up their activities and empower 250,000 people across the UK to start improving their number skills by the end of 2021.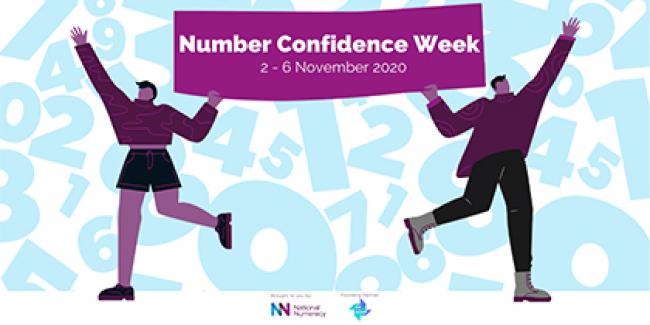 Working with the UK charity National Numeracy, TP ICAP is proud to be the founding partner of the UK's inaugural Number Confidence Week, taking place from 2 – 6 November.
EXPERT INSIGHT & ANALYSIS
Keep up to date with the latest insights and commentary from our global network of in-house experts on LinkedIn.