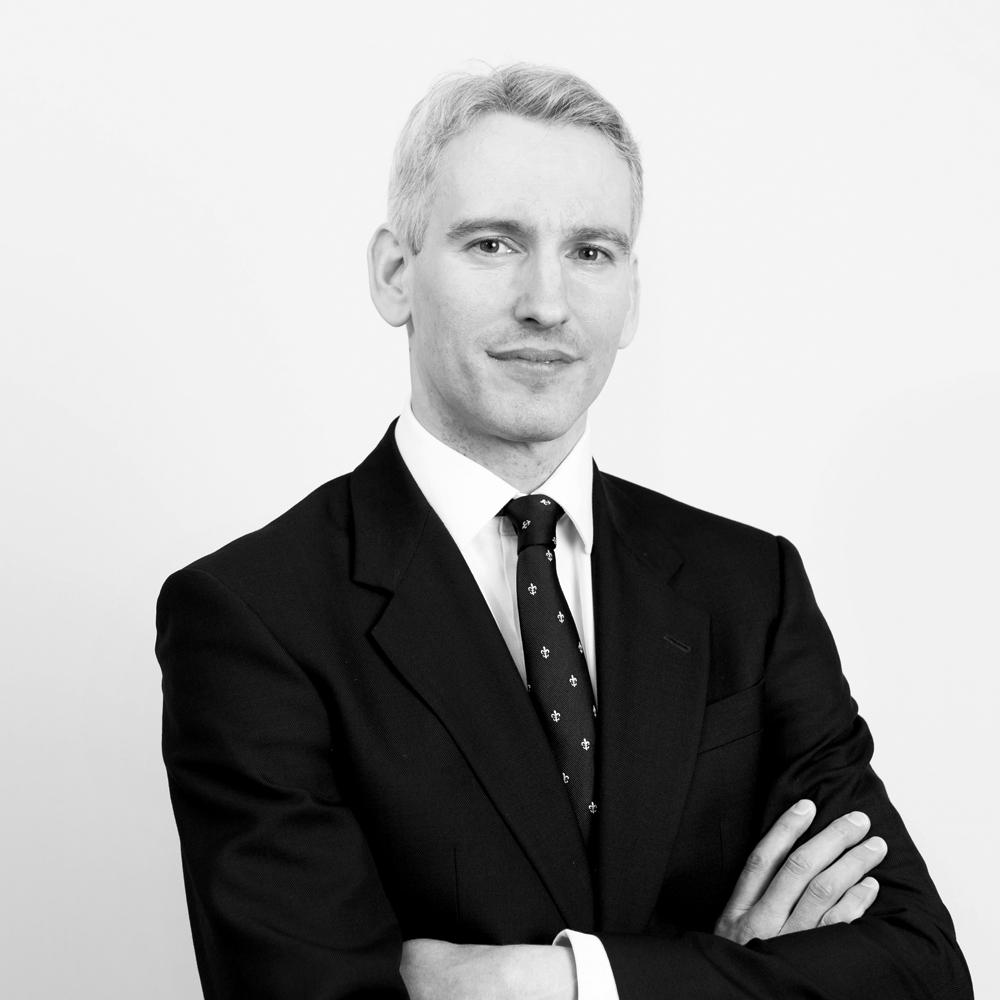 Group Chief Risk Officer
David Goodchild was appointed Group Chief Risk Officer in October 2017, with responsibility for overseeing our risk profile. He has extensive experience in the fields of risk and compliance.
David joined Tullett Prebon in 2005 and held a number of roles across the business. Prior to his appointment as Group Chief Risk Officer, he served as EMEA Head of Risk and EMEA Head of Compliance. 
David began his career in financial services in the tax advisory group of EY's Financial Services Practice. He subsequently moved to RBS to work in their Corporate Banking and Financial Markets tax group.