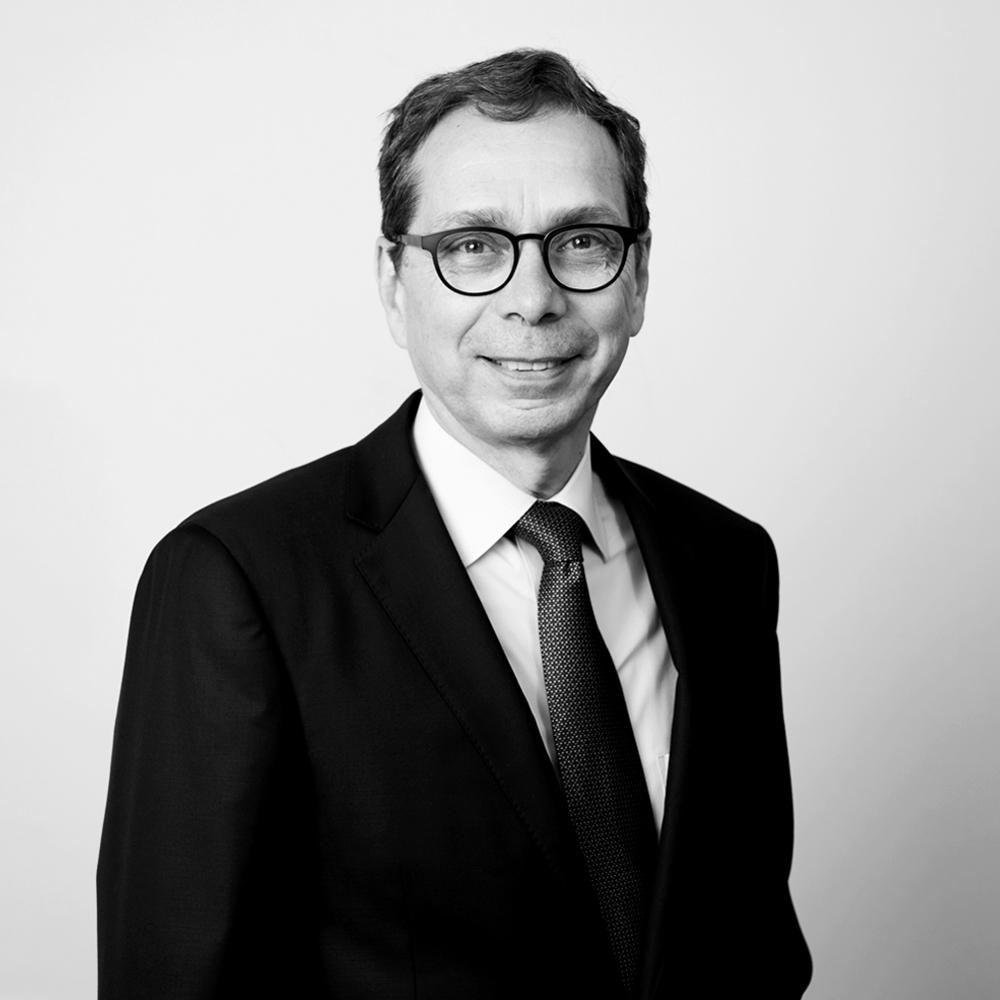 CEO, Parameta Solutions
Eric joined as our CEO of Parameta Solutions (previously known as Data & Analytics) in November 2017. He brings extensive international experience in data and market analysis from senior roles in financial services.
Prior to joining TP ICAP, Eric spent 14 years at the Toronto Stock Exchange (TMX), most recently as president of its Market Insights Division. During his time there he led the growth of the data business by focusing on strategic partnerships and acquisitions, as well as the development of new products and services. Prior to working at TMX, Eric was Executive Vice President at Spectra Securities Software and Vice President, Reuters.