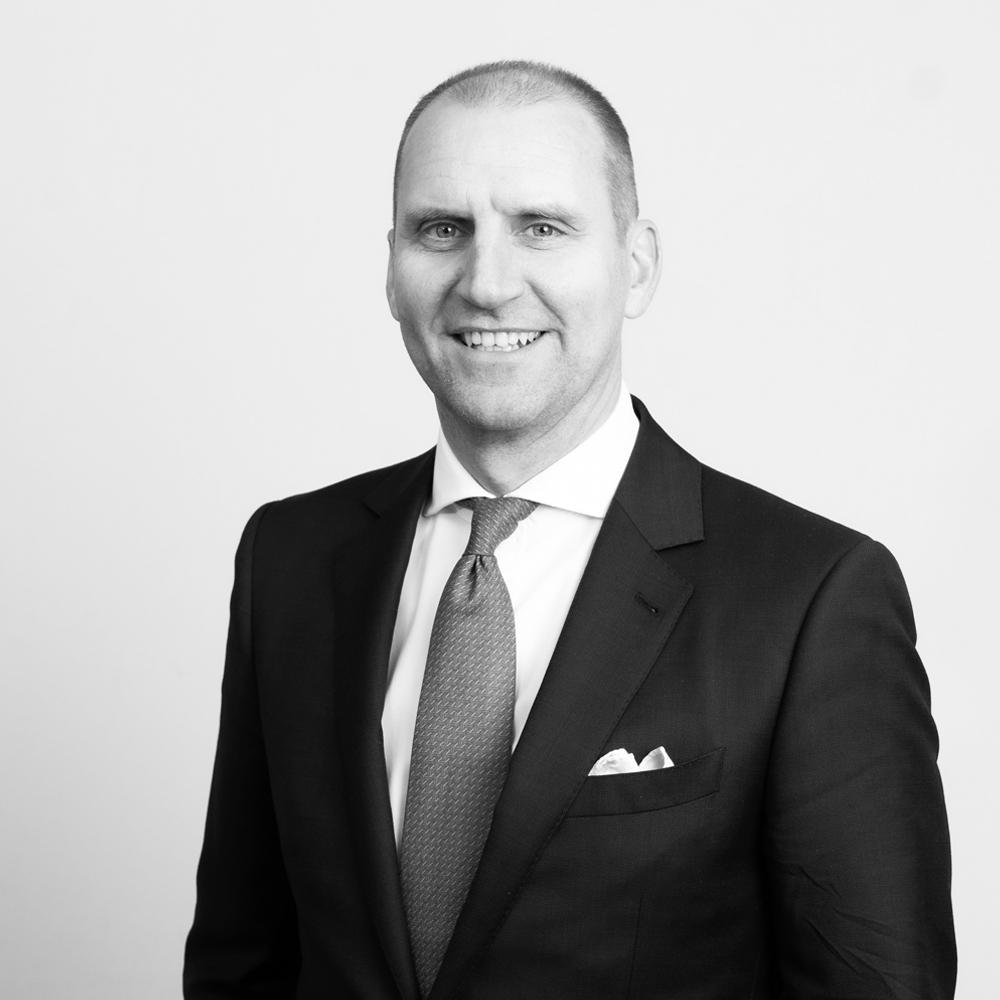 Group Chief Operating Officer
Martin Ryan was appointed Group Chief Operating Officer in December 2018. He has more than 25 years of experience in trading, technology & market infrastructure leadership roles.
Prior to joining, Martin was CEO of the London Stock Exchange Group service company, CIO and board director of its subsidiary, LCH Clearnet.
Prior to this he ran market operations for RBS and fixed income operations at Morgan Stanley, having started his career in 1995 at JP Morgan in its markets sales and trading business. Martin graduated from the University of Manchester, having read economics.
He has served as a board governor and audit committee chair at Tower Hamlets College and is currently a serving board trustee at the Willow Foundation.