A premier global inter-dealer broker
A world-leading intermediary in the wholesale financial and energy markets, Tullett Prebon seeks to maximise value for its clients' trading activities across voice, hybrid and pure electronic channels.
We offer broking services for a wide range of asset classes, including Equities, Credit, FX, Rates and Insurance Derivatives. 
Across all asset classes, Tullet Prebon offers e-solutions to give clients the choice to enter prices and execute trades electronically and directly via one of our hybrid electronic trading systems, or to engage with brokers to help identify and negotiate trades.
Broker end-of-day pricing request
TP ICAP Group was named 'Interdealer Broker of the Year' in GlobalCapital's Global Derivatives Awards 2020.
With offices in 26 countries, TP ICAP Group simplifies access to the world's financial, commodity and energy markets.
We're part of a dynamic, global broking business that clients can rely on around the clock.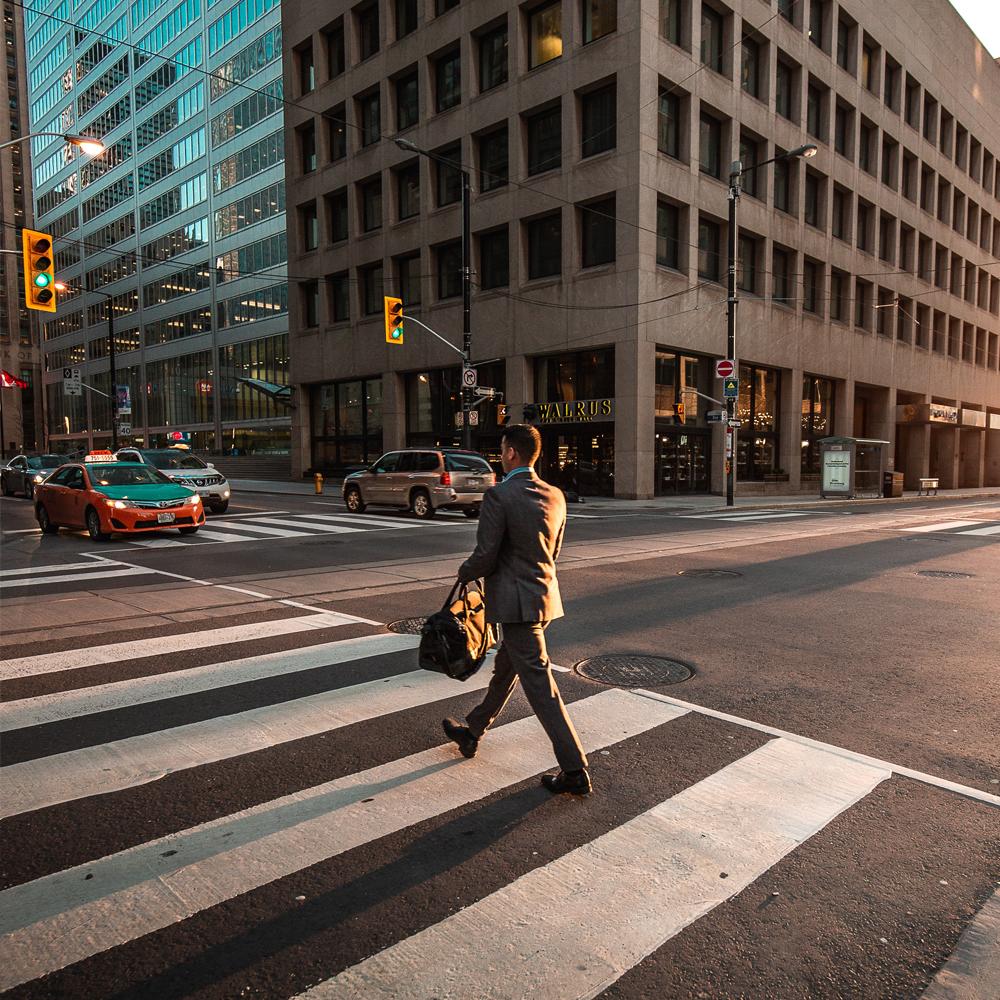 Work with us
A career in a TP ICAP Group business puts you at the heart of markets that matter.
You will have the freedom to innovate and act on your initiative. You'll receive specialist training to build your abilities. And all within a business that conducts itself to the highest standards. In return, we'll expect, encourage and equip you to become an expert in your field.
EXPERT INSIGHT & ANALYSIS
Keep up to date with the latest insights and commentary from our global network of in-house experts on LinkedIn.