COEX OFFERS A NEW APPROACH TO TRADE ADVISORY, STRATEGY AND EXECUTION
COEX Partners is an Agency Execution broker that gives institutional clients a 360-degree coverage across a comprehensive product portfolio. As well as generating trading ideas for our clients, we help structure, execute and monitor their positions by providing support across the entire trade lifecycle – from Trade Selection through to Post Trade Reporting.

We are growing rapidly by providing a global offering in markets for highly accessible, widely traded financial assets. COEX Partners specialises in exchange traded products, Government Bonds, Foreign Exchange, Cleared IRS, Relative Value Solutions and Cash Equities. Through our Agency Execution model we enable our clients to operate in the market anonymously and access aggregated liquidity at best pricing.
Products and Value-Added Services
We aspire to be the the market leader in multi-asset agency brokerage
Our revenue grew by 50% in H1 2020 as we benefited from increased client appetite, increased capacity and strategic hires.
We recruit best-in-class talent from blue-chip brokerages, hedge funds and top-tier investment banks. The high calibre of our employees is central to our success.
Our offices in London, Paris, New York, Hong Kong and Singapore give clients 24-hour access to global financial markets.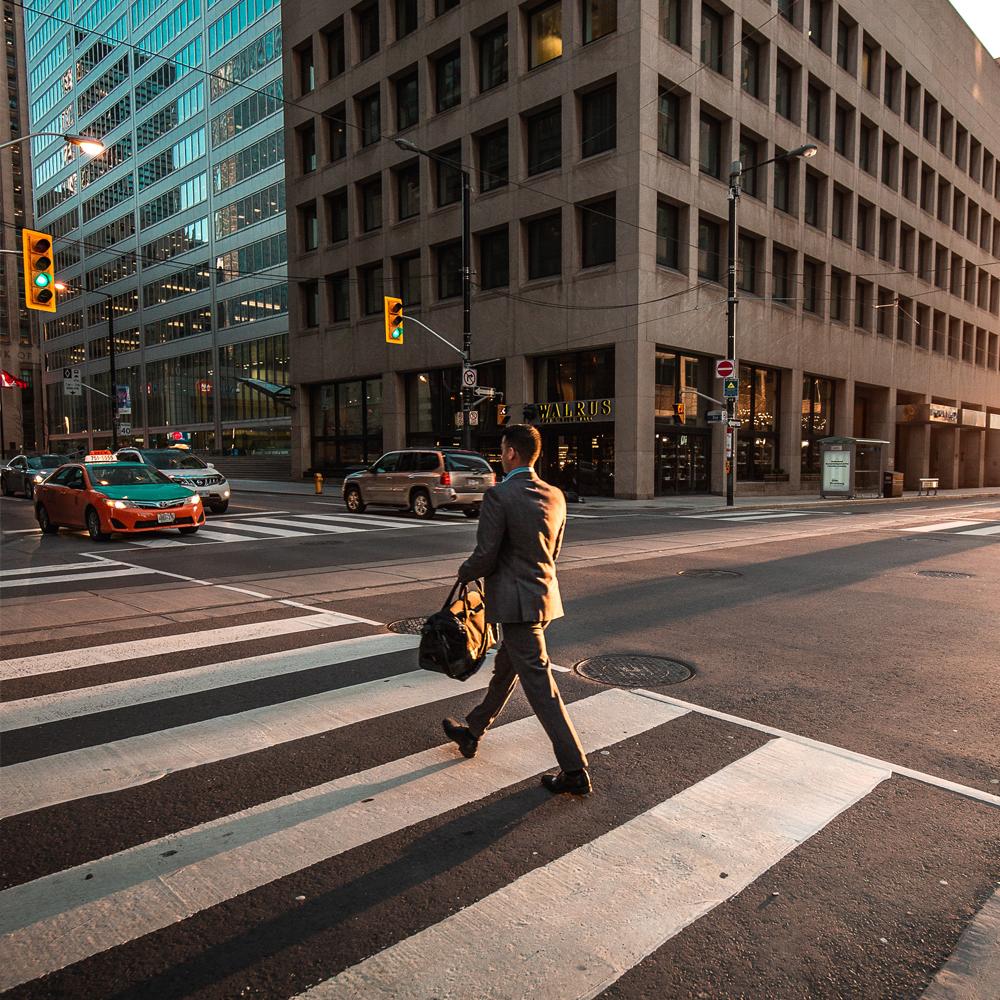 Work with us
A career in a TP ICAP Group business puts you at the heart of markets that matter.
You will have the freedom to innovate and act on your initiative. You'll receive specialist training to build your abilities. And all within a business that conducts itself to the highest standards. In return, we'll expect, encourage and equip you to become an expert in your field.
EXPERT INSIGHT & ANALYSIS
Keep up to date with the latest insights and commentary from our global network of in-house experts on LinkedIn.