At TP ICAP, our people are at the heart of everything we do. Whether you are an experienced hire, bringing knowledge and expertise, or at the beginning of your career bringing a fresh perspective, choose to join TP ICAP and you'll be in the company of dynamic and ambitious professionals, working together in an energised environment that nurtures your talents and ideas.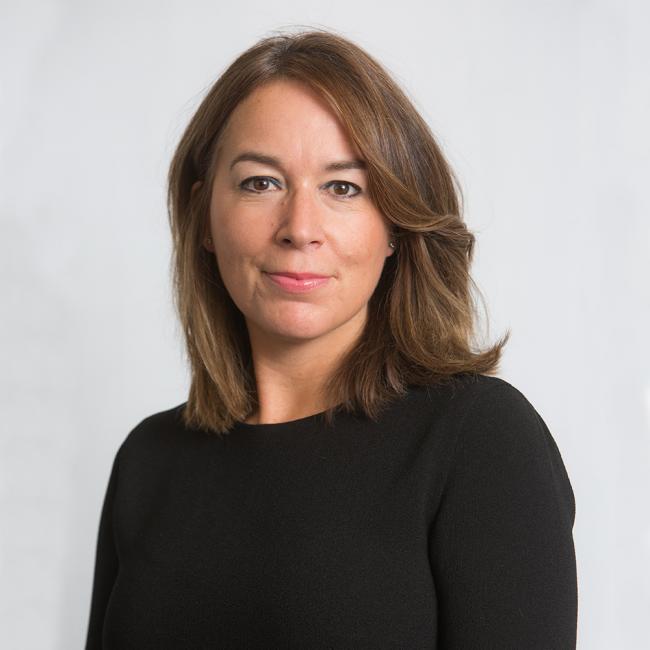 Lucy Mayhew, Chief of Staff, TP ICAP Group
"We have some amazing and diverse characters which always makes working in this environment interesting and also fun. I am extremely lucky to work with a team who are delivery focused, they are passionate about what they do, reliable and extremely hardworking".
We are the world's largest inter-dealer broker
We have offices in 27 countries
Our businesses have 86 offices globally and we operate in financial, energy and commodity markets across the world