Connecting clients
to a world of liquidity
ICAP is a world-leading intermediary in wholesale financial, energy, and commodities markets.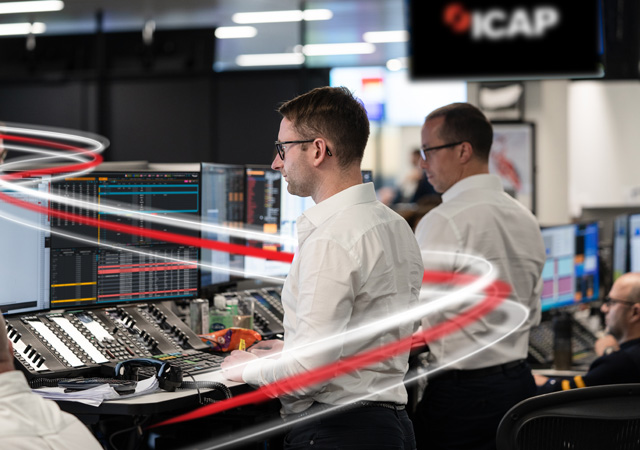 Financial Markets
We facilitate and execute trades on behalf of the world's leading financial institutions. 
Combining our brokers' expertise with leading technology, we locate and identify potential trading interest, providing our clients price discovery, liquidity and privacy.
We offer broking services across a wide range of asset classes:
Rates                          Equities
FX                                Money Markets
Fixed Income             Local Markets
Credit
Find out more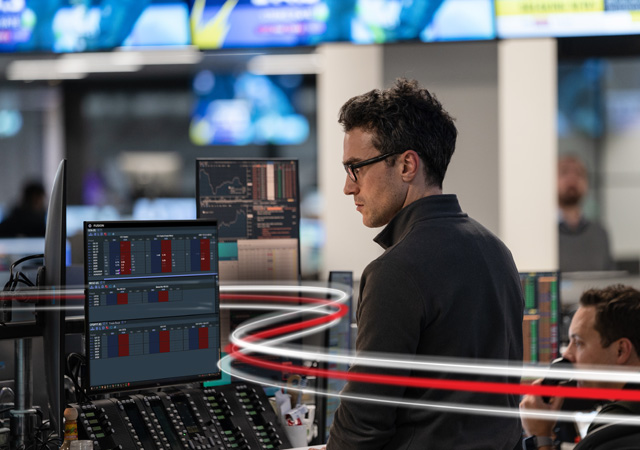 Energy & Commodities Markets
With more than 200 staff, we serve a well-diversified client base comprising physical trading companies, producers, banks, and the buyside. We offer brokerage solutions across a broad range of asset classes, including base and precious metals, emission credits, crude oil and oil products, electricity, natural gas, coal, freight, and weather derivatives.
Find out more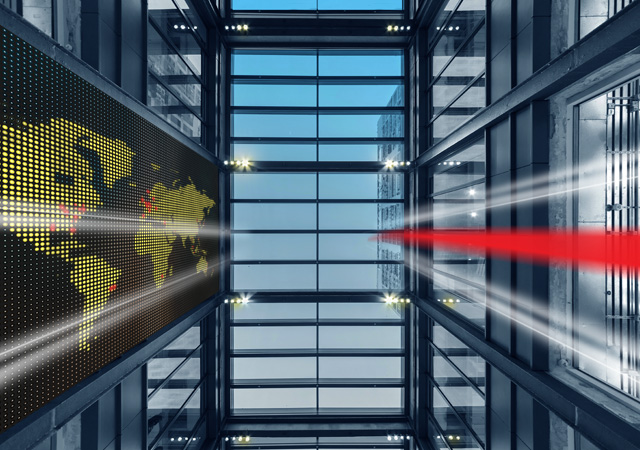 Electronic Markets
To complement our voice services, ICAP operates market leading platforms to enable our clients to trade electronically in global markets.
Find out more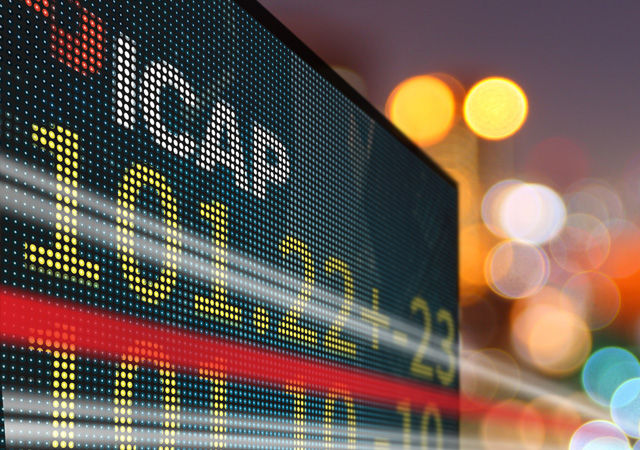 ICAP Trading Venues
ICAP offers clients the ability to trade on multiple venues, in line with the regulatory framework.
ICAP as a Swap Execution Facility
MiFID Venues
Find out more
Through our expert brokers and leading technology, we provide price discovery and best execution, connecting buyers and sellers to deeper liquidity in the world's wholesale markets.
We are present in every major financial centre, operating in 22 countries with 33 locations worldwide.