A LEADING MARKETS OPERATOR
We provide broking, execution and information services to wholesale market participants in the world's major financial centres.
We offer broking services covering a wide range of asset classes, including Commodities, Credit, Equities, FX, Money Market Funds and Rates. 
For each asset class, ICAP offers e-trading capability, giving clients the option to enter prices and execute trades directly via one of our hybrid electronic trading systems, or to engage with brokers who can identify and negotiate trades.
Broker End-of-Day Pricing Request
TP ICAP Group was named 'Interdealer Broker of the Year' in GlobalCapital's Global Derivatives Awards 2020.
With offices in 26 countries, TP ICAP Group simplifies access to the world's financial, commodity and energy markets.
We're part of a dynamic, global broking business that clients can rely on around the clock.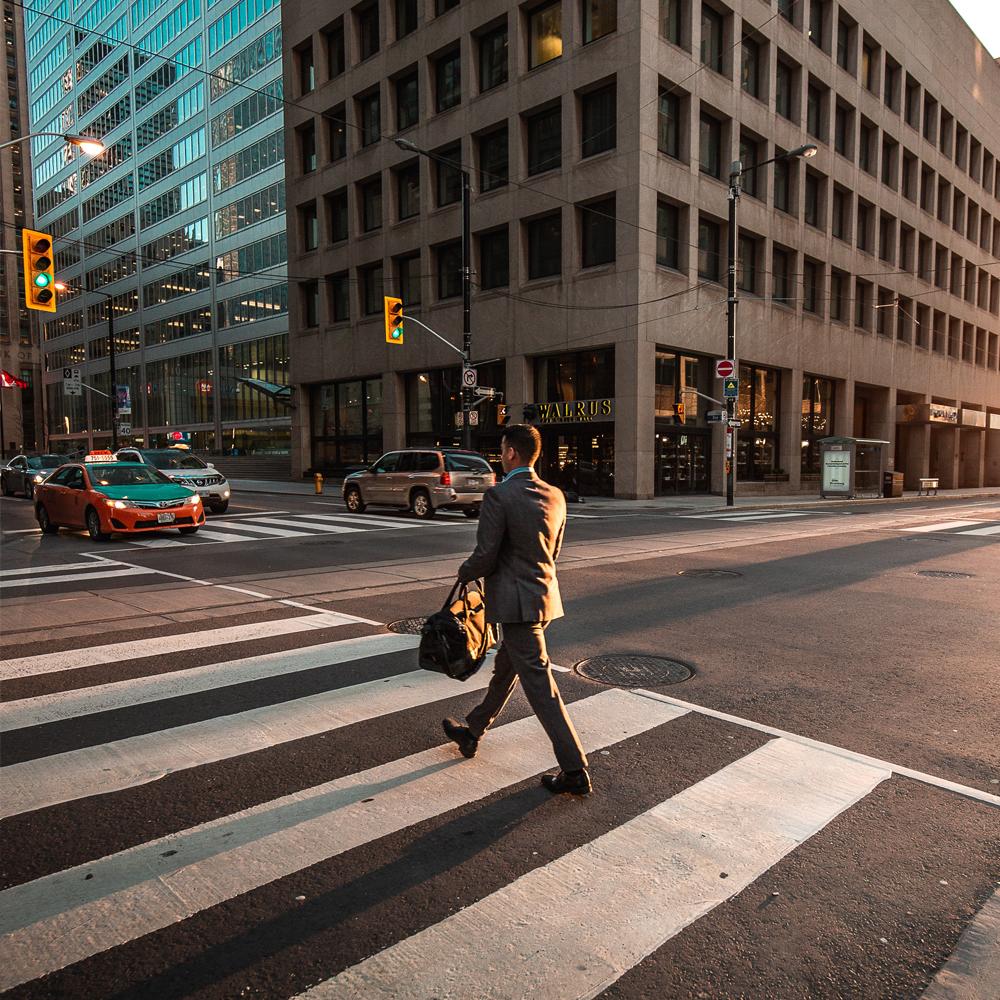 Work with us
A career in a TP ICAP Group business puts you at the heart of markets that matter.
Our employees are at the heart of everything we do. We value experienced hires, who bring knowledge and expertise, as well as those at the beginning of their careers who can bring a new approach or fresh perspective.
EXPERT INSIGHT & ANALYSIS
Keep up to date with the latest insights and commentary from our global network of in-house experts on LinkedIn.