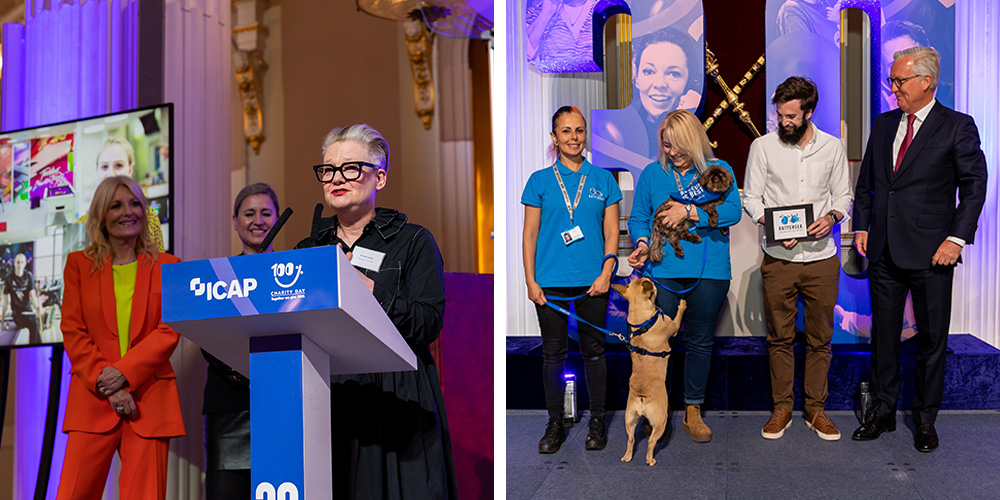 Since it began in 1993, ICAP Charity Day has raised more than £160 million and has made over 2,800 donations in support of more than 1,700 charities worldwide. Donations have been made in 25 countries, with medicine, education, and relief from poverty being the most supported causes. Children and young people have been the most supported group, followed by people with ill health or social disadvantage. Find out more in our Social Impact Report via the link.
Championing social mobility: National Numeracy partnership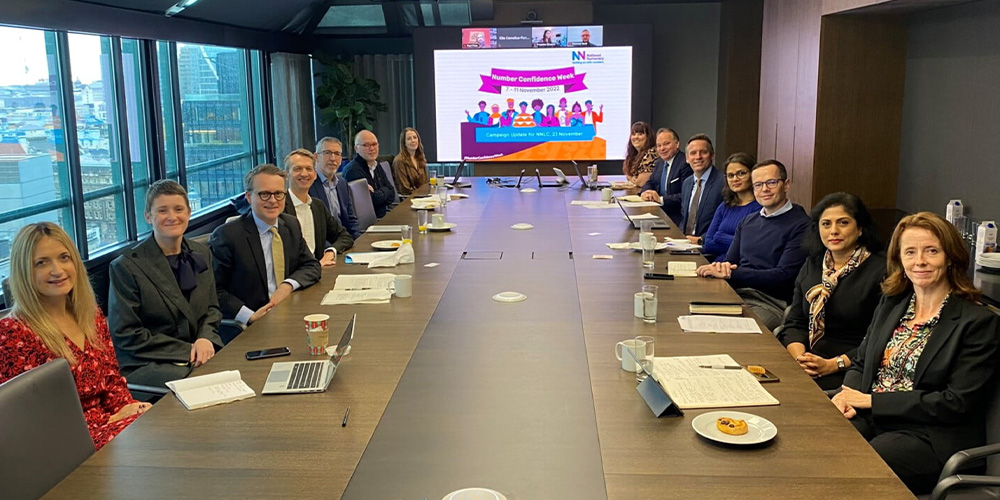 At TP ICAP we are 'numbers people', so we know that numeracy is one of life's crucial building blocks. Numeracy skills are crucial for the success of our industry and for success in our industry. According to research we funded, some 78% of young British women, aged 18-21, said they would not consider a career in financial services, with 43% citing a lack of confidence using numbers as a reason. In an effort to transform the talent pipeline, not only for our Group but also our industry as a whole, we have focused on helping more people become more comfortable with numbers. By improving basic numeracy skills, opportunities and life chances are improved for all.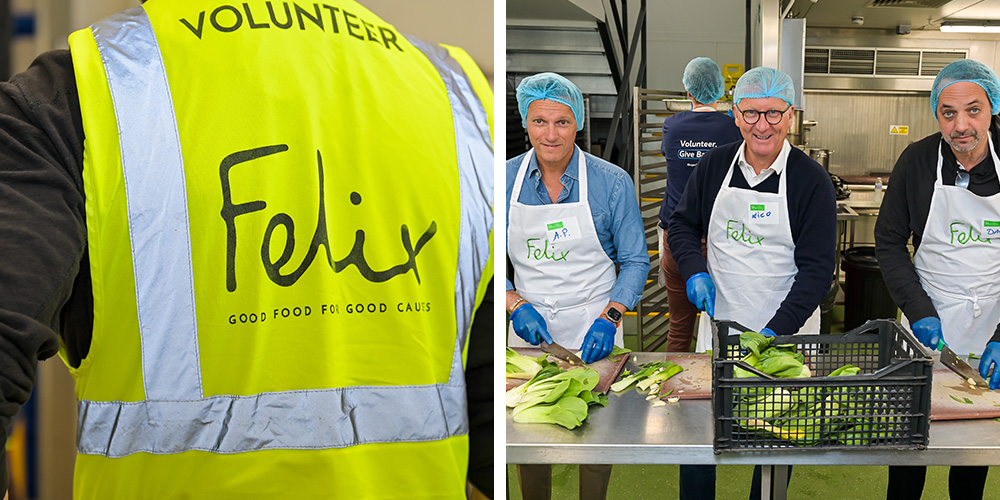 TP ICAP provides opportunities for employees to make a meaningful personal impact, both in their local communities and around the world. Employees across TP ICAP's global offices have access to volunteering experiences and in-office mentorship programmes, which encourages Group-wide collaboration while addressing local communities' needs.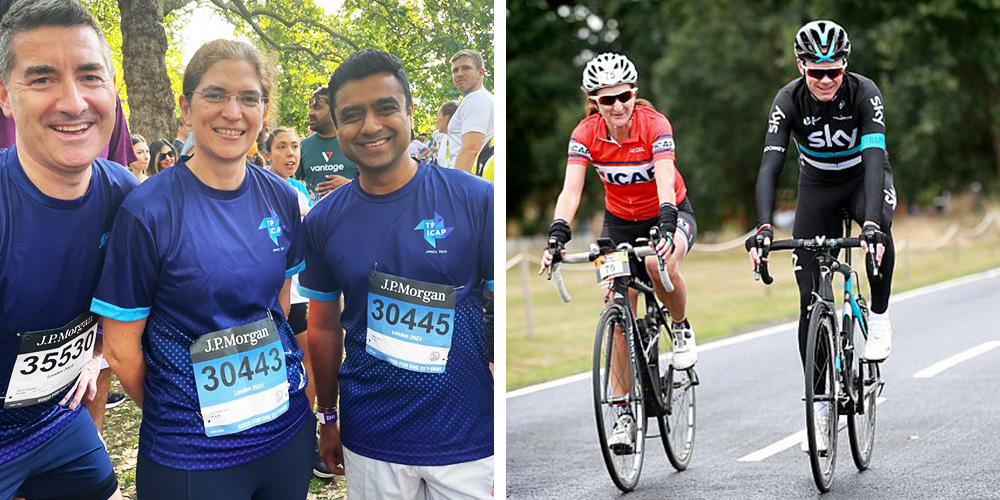 Our Matched Giving Scheme gives all TP ICAP employees the opportunity to provide Company support for the charities they support through their own volunteering, giving, and fundraising.