A diversified global markets infrastructure and data solutions provider
TP ICAP operates at the heart of global wholesale over-the-counter and exchange traded markets. We are active across all major financial, energy and commodities asset classes, where our brokers match buyers and sellers facilitating price discovery, the flow of liquidity, execution and risk management. We provide independent data to our clients including live and historical pricing content, and advanced valuation and analytics.

In so doing, we help clients to transfer risk with confidence, enable markets to operate effectively, and contribute to global economic growth.
*Interim Results for the six months ending 30 June 2021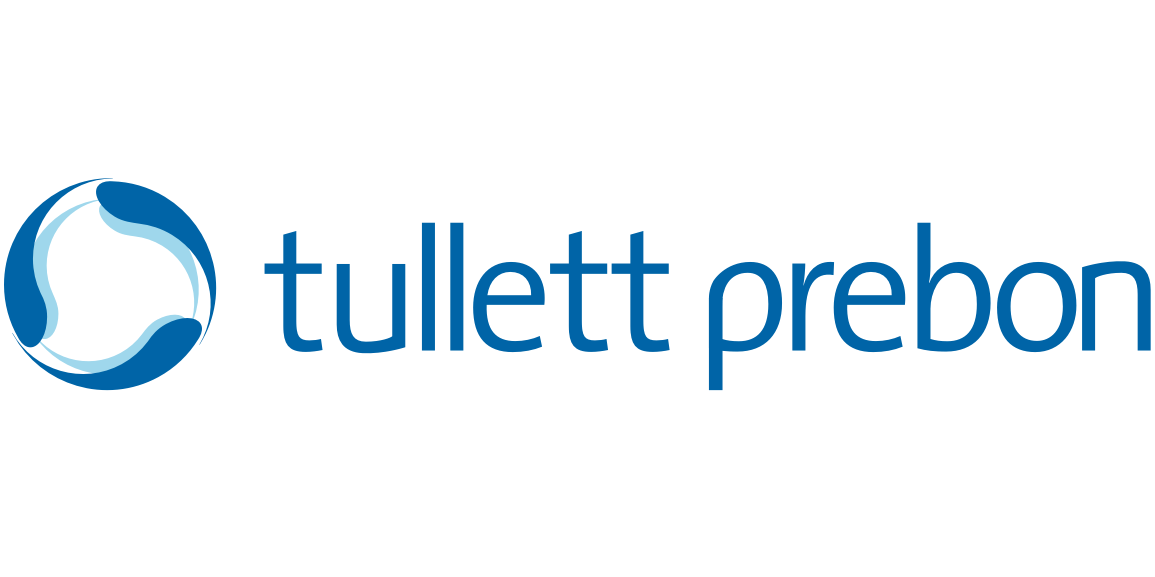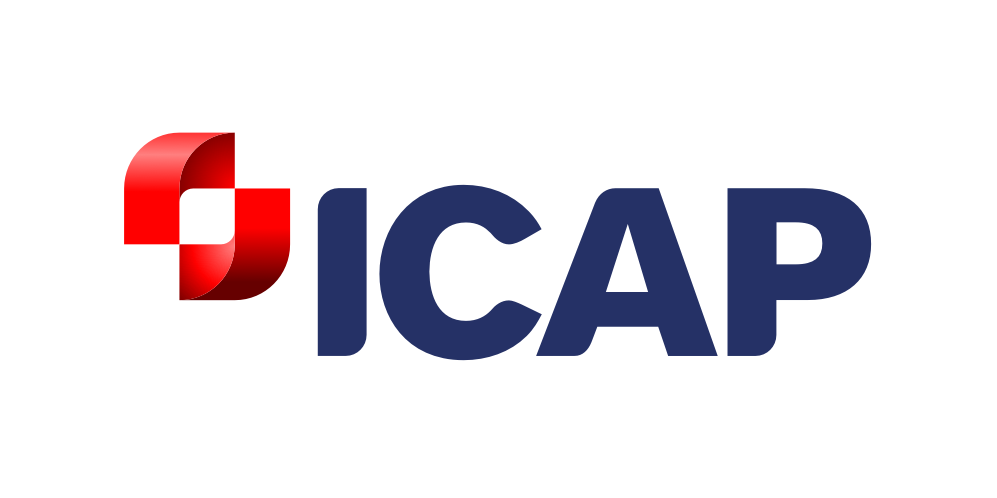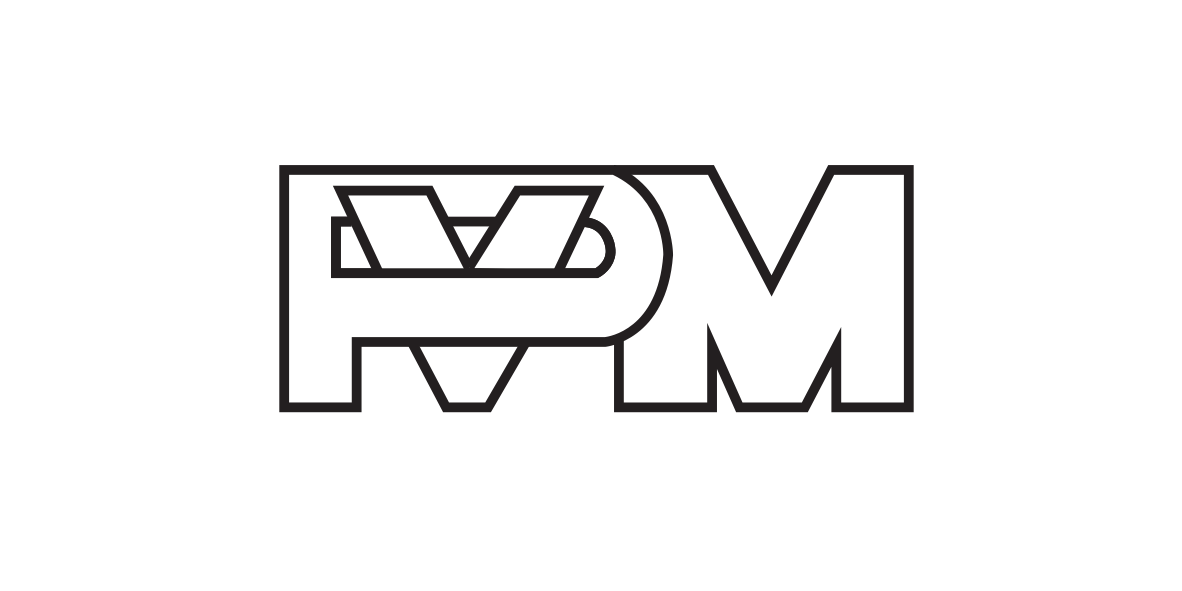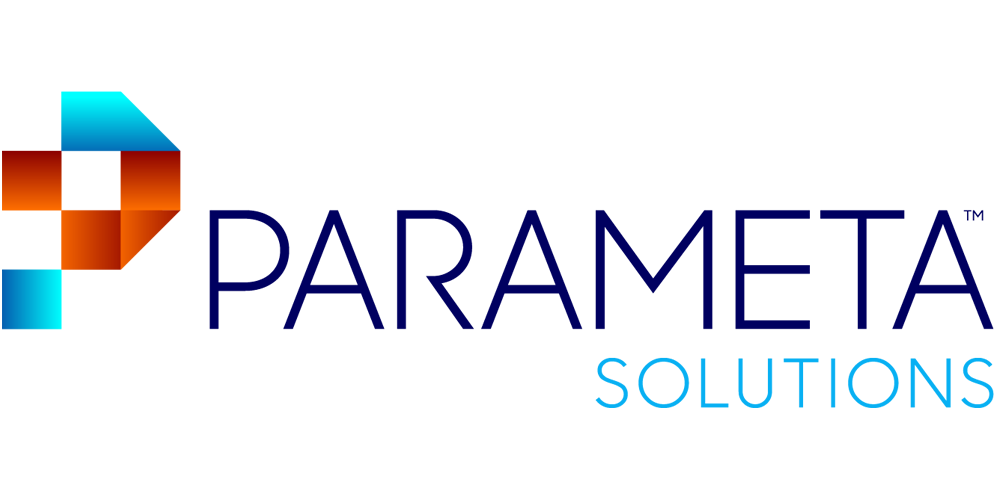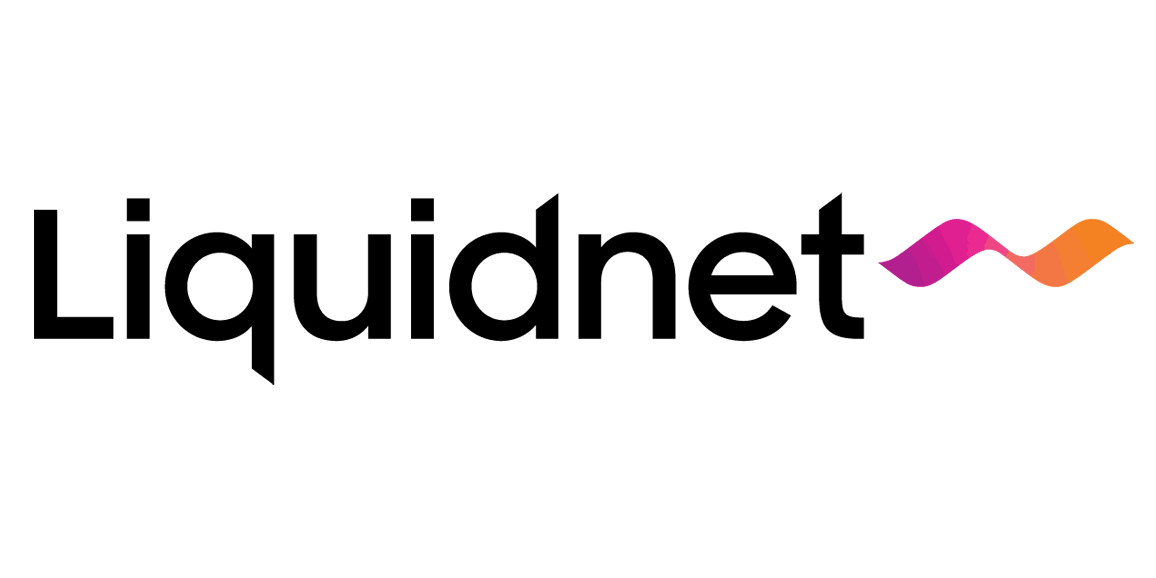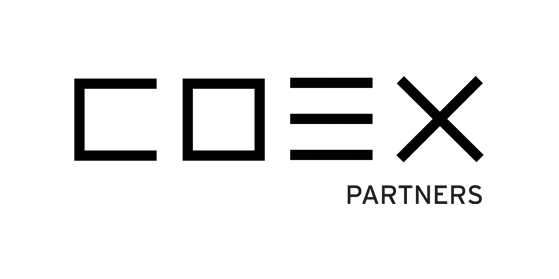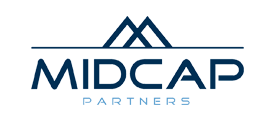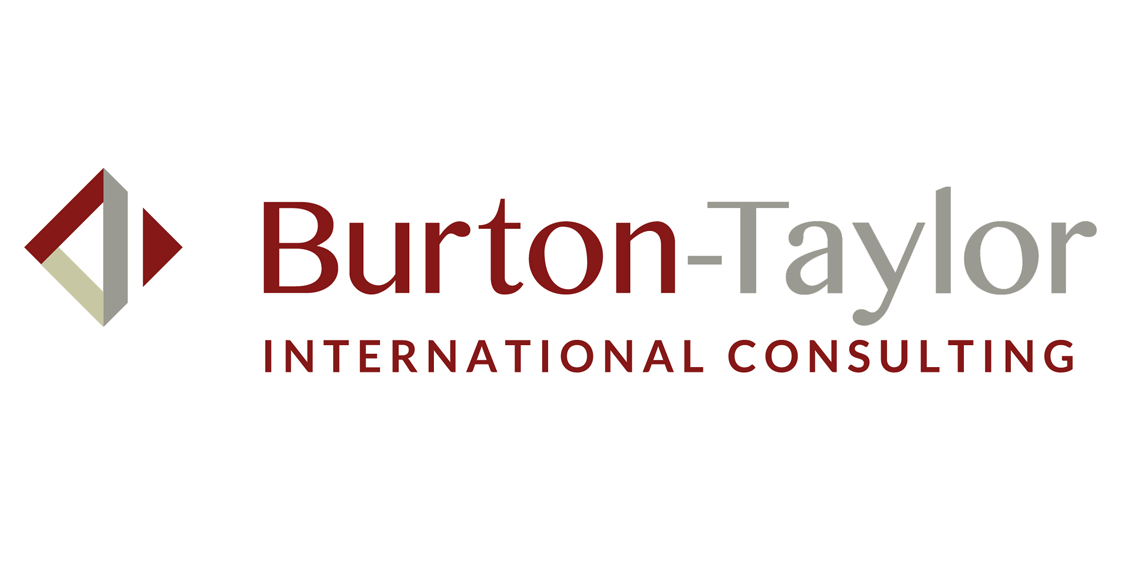 A group of premium brands, each with a distinct, client-focused offering, underpinned by the financial security, operational strength, and governance know-how of the TP ICAP Group.

We enable clients globally to trade a wide range of financial, energy and commodities products in multiple markets, offering access to the largest pools of liquidity, market insight, deep banks of data, and leading digital solutions.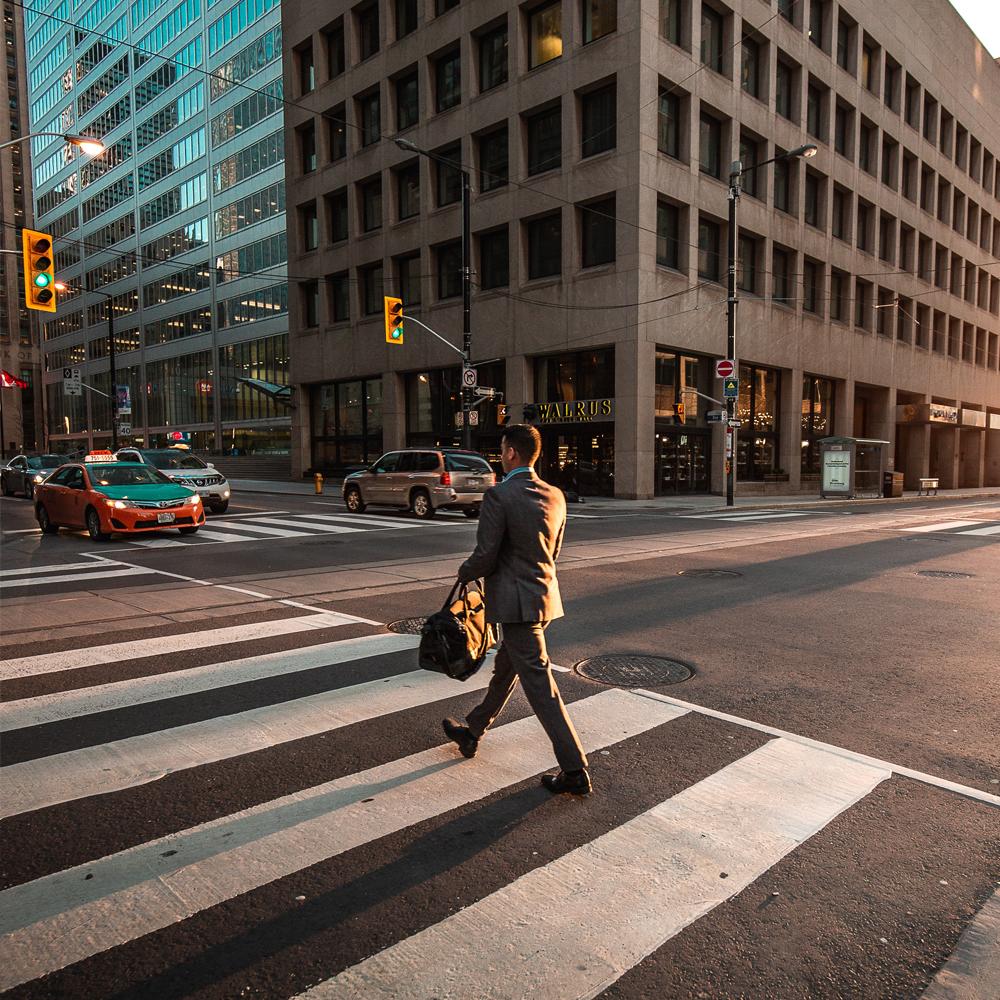 Work with us
A career in a TP ICAP Group business puts you at the heart of markets that matter.
You will have the freedom to innovate and act on your initiative. You'll receive specialist training to build your abilities. And all within a business that conducts itself to the highest standards. In return, we'll expect, encourage and equip you to become an expert in your field.
EXPERT INSIGHT & ANALYSIS
Keep up to date with the latest insights and commentary from our global network of in-house experts on LinkedIn.