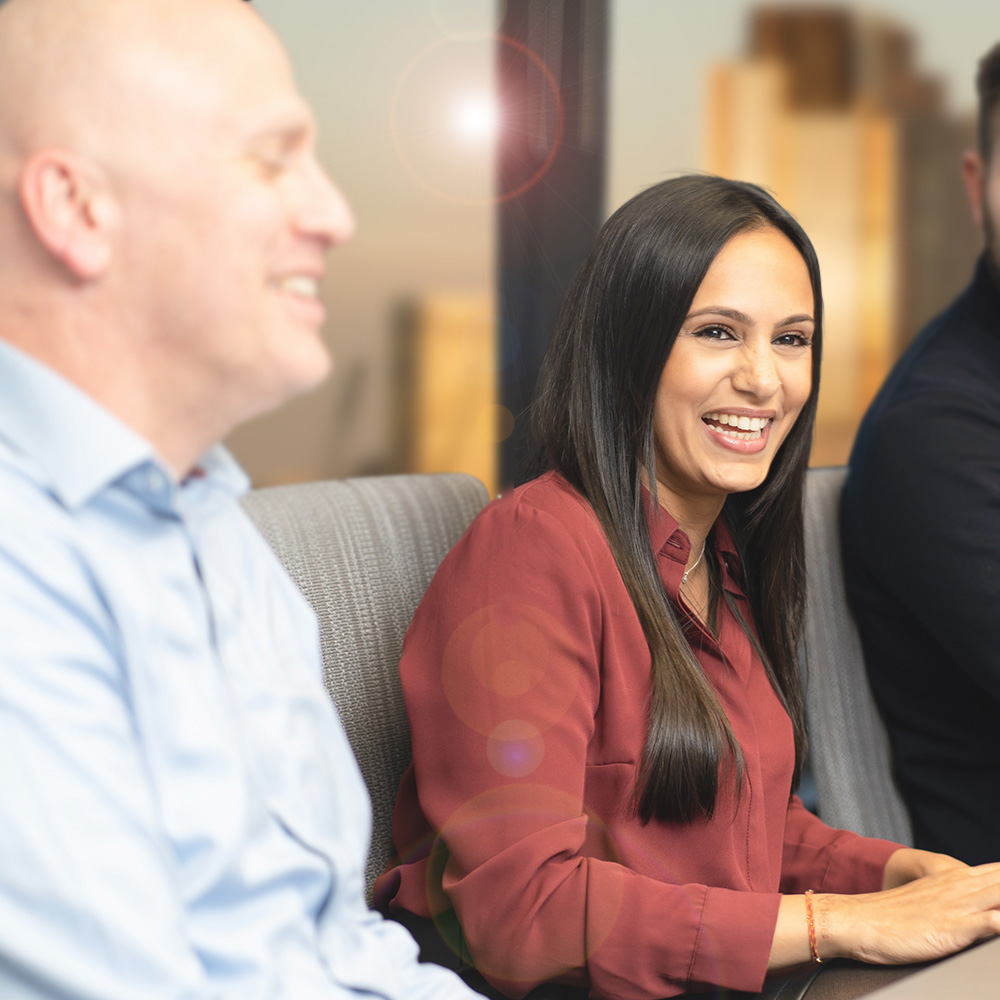 Our 'Triple A Values' are Accountability, Authenticity and Adaptability. Working together with our corporate purpose, vision and mission statements, the Triple A Values will form the bedrock of a high-performance culture that is aligned to the execution of our strategy.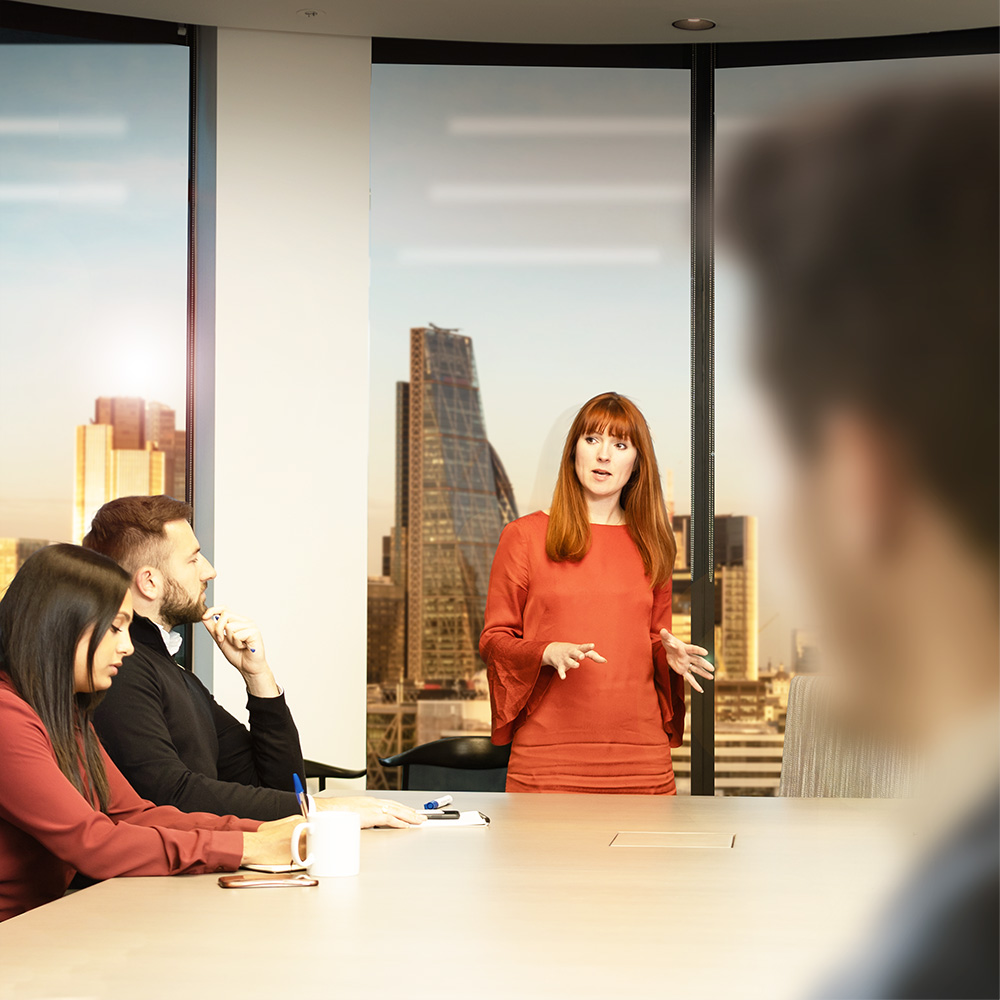 Our purpose, vision and mission statements connect to inform our Group strategy.
Our Purpose: To provide clients with access to global financial and commodities markets, improving price discovery, liquidity and distribution of data, through responsible and innovative solutions.
Our Vision: To be the world's most trusted, and innovative, liquidity and data solutions specialist.
Our Mission: Through our people and technology, we connect clients to superior liquidity and data solutions.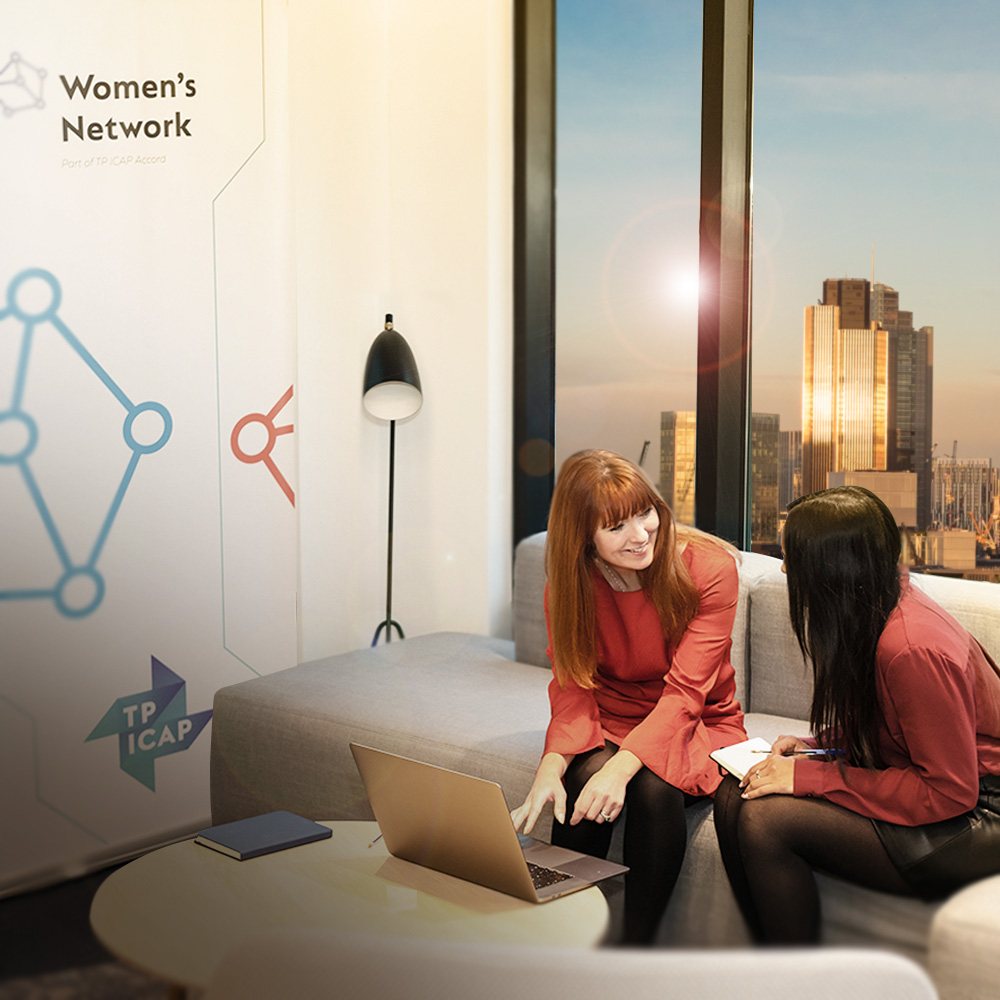 TP ICAP Accord: Our Employee Networks
TP ICAP Accord is the collective name for our five employee networks.The networks are places where you can connect with new people, learn, share advice and support and help to effect business change. Working together, they form the foundation of our culture.
They are:
Multi-Cultural Network
Women's Network
LGBTQ+ Network
Veteran's Network
Sports & Wellbeing Network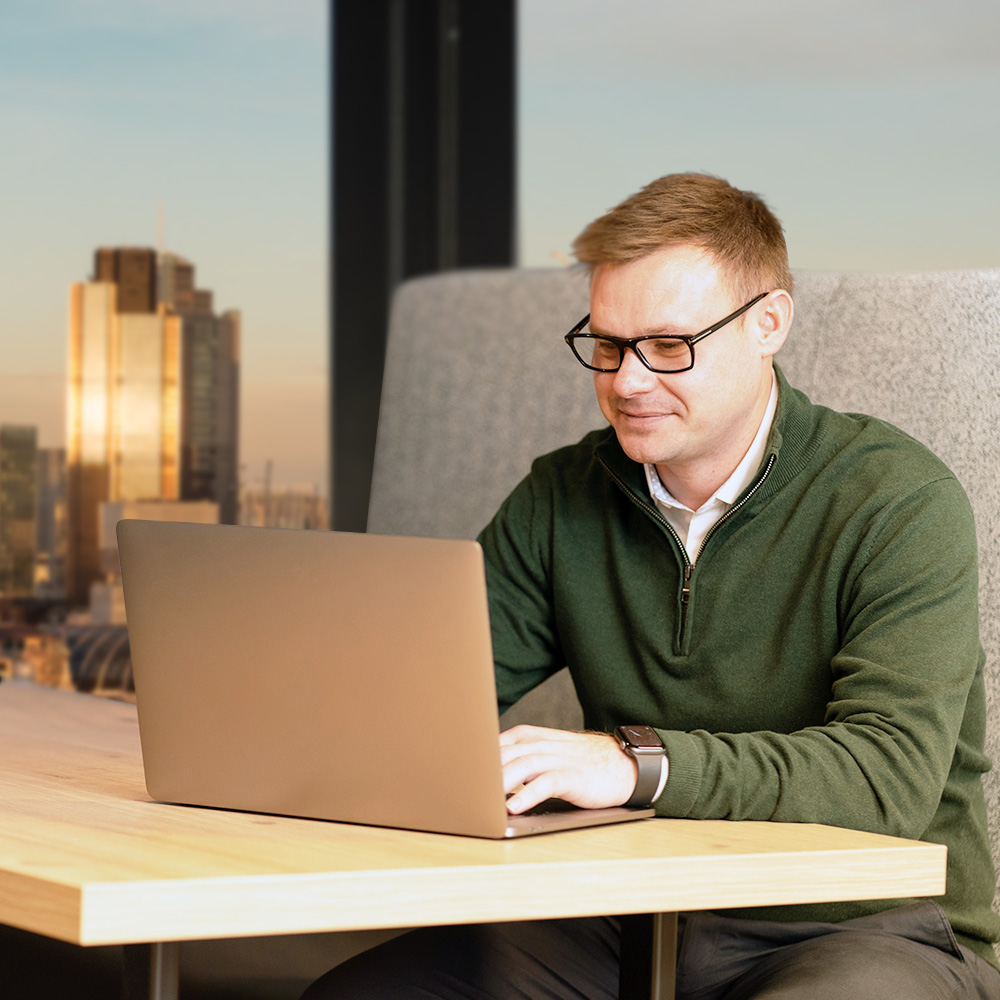 We understand that every colleague is different. For our teams to be as efficient and effective as possible, our Agile Flexible Working Policy supports our people to work from home and the office.
When you're in our offices, you'll enjoy modern, tech-enabled, inclusive environments designed to inspire collaboration.