TP ICAP is committed to diversity and to ensuring that all our colleagues can be their true selves at work. As a business, we will perform better when our people are confident that their individual voice and unique perspective will be heard in every meeting, on every project, every day.

Because of this, we work hard on investing in a workplace culture that is built on respect and appreciation for diversity.  A culture that connects our people regardless of their education, ethnicity, gender, ability, age or sexual orientation - so that we can all realise our potential and succeed. 

TP ICAP is a mainstay in the financial markets – we will maintain and enhance this position by harnessing the diversity of thought, background and experience of our people globally.
"Diversity of thought, background and experience.
We believe in the power of connecting our perspectives in
an inclusive environment, that sets our people up for success".

Nicolas Breateau, Group CEO
As a global organisation, we understand the power of connecting our experiences and perspectives. We believe in creating an inclusive, positive environment that sets our people up for success, and benefits our customers, shareholders, and greater society.

Our focus is on our five key diversity and inclusion pillars:
Supporting Your Journey to Success
We understand that our people are individuals. To help unlock everyone's potential we have a range of programmes and initiatives in place to support and set you up for success.
These include: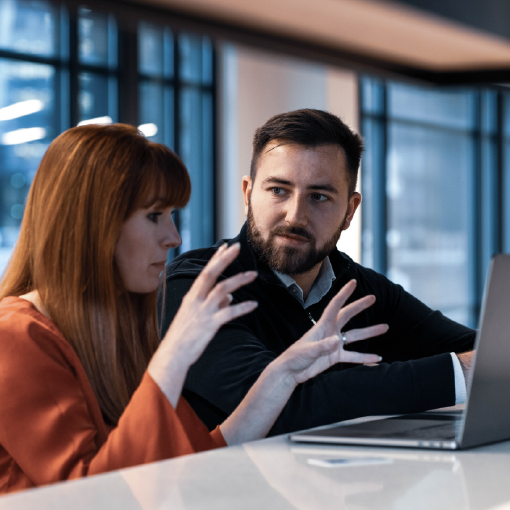 Our agile working policy, which supports flexible working and part-time working from home
Our Global Mentoring Programme, which supports individual learning and growth while building a culture of collaboration
A variety of courses - financial, technical and management training - open to all employees
Supporting further education and professional certification through Apprentice Levy programme in the UK and reimbursement processes globally
Leadership development - coaching, leadership and management assessment and feedback
A competitive primary care (maternity) policy and new parents' support programme
Supporting mental and physical health through our Balance programme, our trained mental health first aiders and our benefits packages
Our networks are not just about meeting new people; they are integral to our culture of inclusivity and belonging. They are there to spark ideas and action that drive improvement. They champion learning, provide advice and support, and help us address business challenges. Five networks, connected by one goal - to unite employees, celebrate our diverse workforce and collaborate to better our business and the communities in which we operate.
Women's Network

Veterans' Network

Multicultural Network

Sports & Wellness Network

LGBTQ+ Network