Thought Piece
04 Sep 2023
August 2023 - Digital Assets Monthly Roundup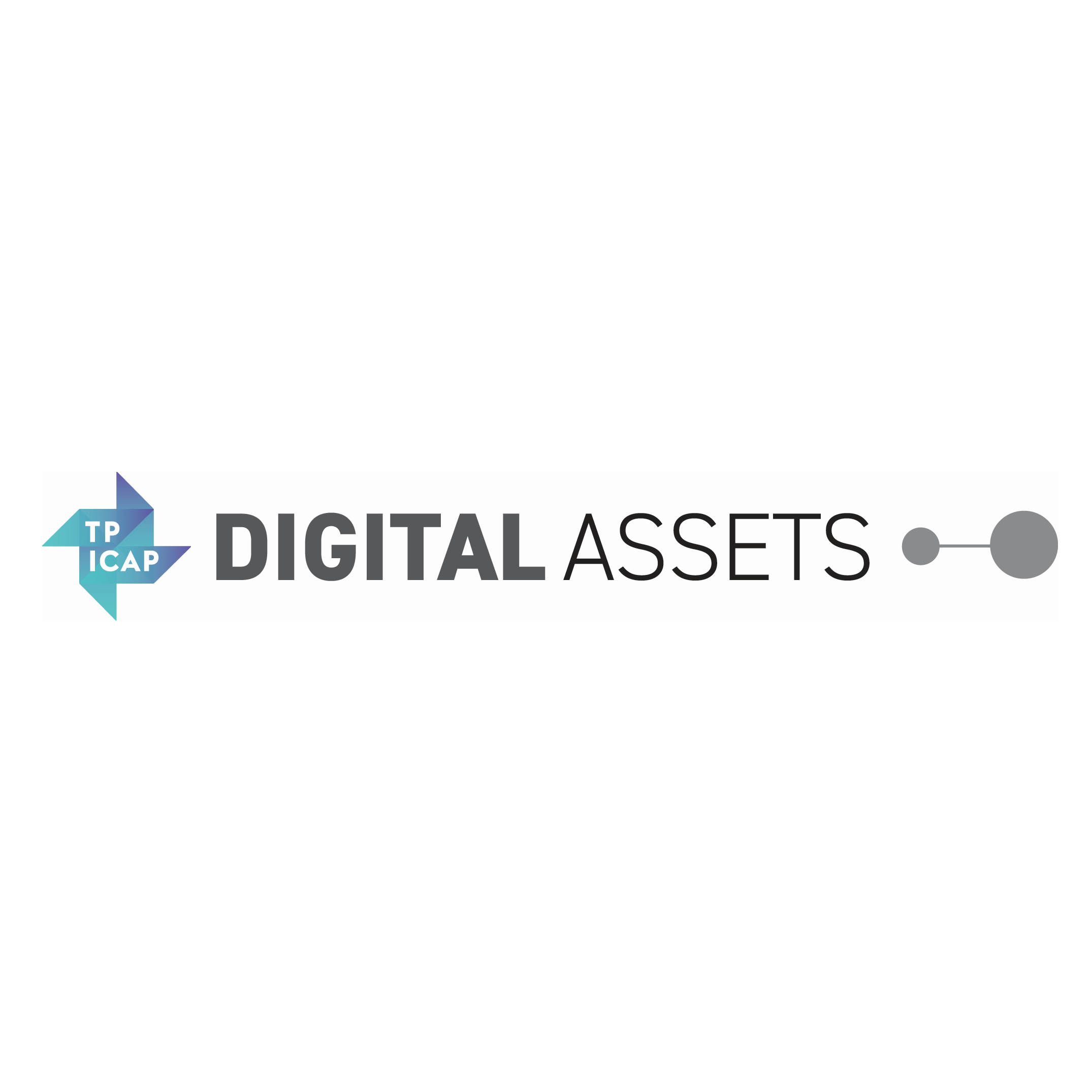 Contagion spread across DeFi after Curve is hit with a $116m exploit that has cascading effects across the sector.
Bitcoin and Ether prices collapse to quarterly lows due to continued hawkishness from the Fed and fragile market dynamics.
Grayscale win court appeal against SEC on their spot ETF approval, momentarily pushing prices back up 8% before retracing as excitement wanes.