TP ICAP Digital Assets. The Future of Finance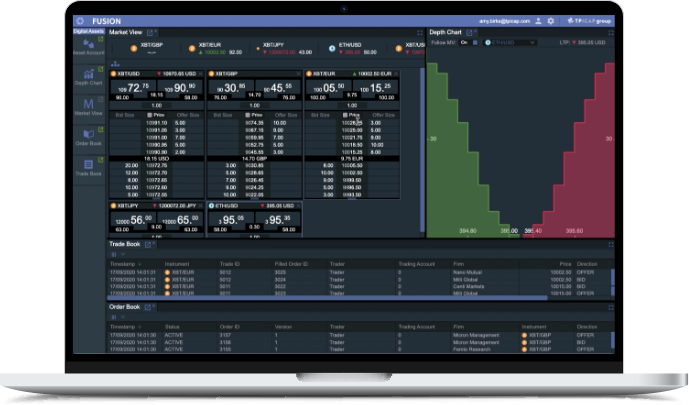 This is just the beginning. As a TP ICAP digital asset partner, you will engage with a new marketplace that will enable you to safely and securely trade cryptoassets and be ready to trade the tokenised digital assets of tomorrow.

As this new world of finance evolves, so too will our network. We can connect you to a growing number of approved Digital Asset custodians, trading partners, informative data, more centralised liquidity and a single-entry point for a new blockchain-based economy.
The Digital Asset Marketplace for Institutions.
Your Electronic Marketplace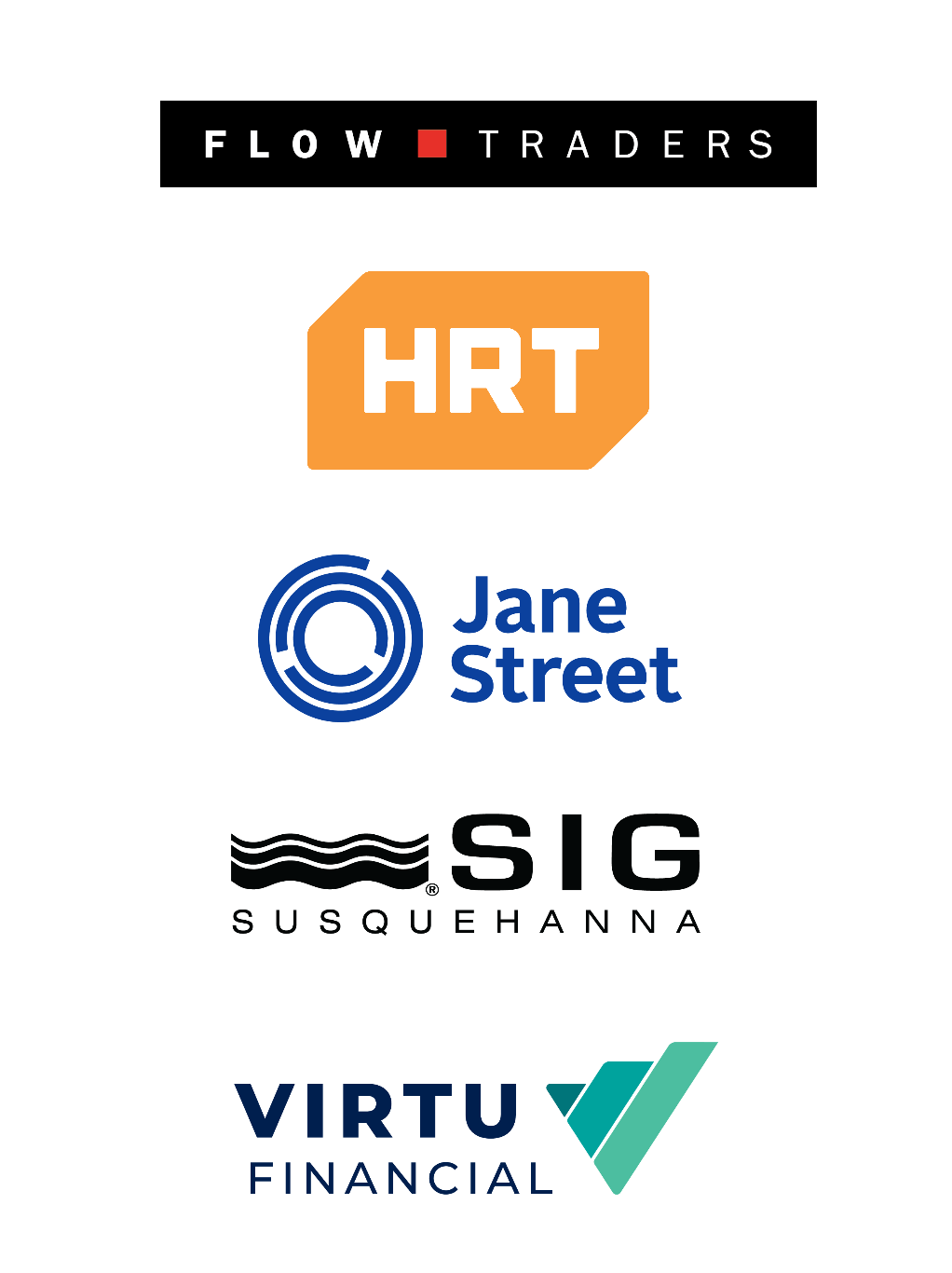 The TP ICAP Digital Asset platform, subject to regulatory approval, will be the first wholesale spot Cryptocurrency and Digital Assets trading platform from a tier-one financial markets infrastructure provider. Driven by demand from TP ICAP's traditional institutional clients, our platform will be the enabler for widespread institutional adoption of Crypto and tokenized assets. 
Our platform, will provide a unique model consisting of two core components: an electronic marketplace for spot cryptoasset trading and connectivity into our post-trade network of digital asset custodians. 
Separating your execution and settlement is key to effectively understanding and managing your risk as you enter this new asset class. So, you can access liquidity from TP ICAPs global client base without compromising the security of your assets.  Combined, you benefit from experts in both liquidity and custody, the foundations of this new asset class.
What does this mean for you?
Segregated Model - separate but connected execution and settlement 
Trusted Liquidity - from leading liquidity providers such as Flow Traders, Jane Street, Susquehanna, Virtu Financial and Hudson River Trading (HRT). 
Established Technology - high-speed, robust API connectivity 
Experienced Partner - extensive experience operating global electronic platforms 
Robust Client Onboarding - all clients have satisfied TP ICAPs KYC / AML 
Your Network of Post-Trade Connectivity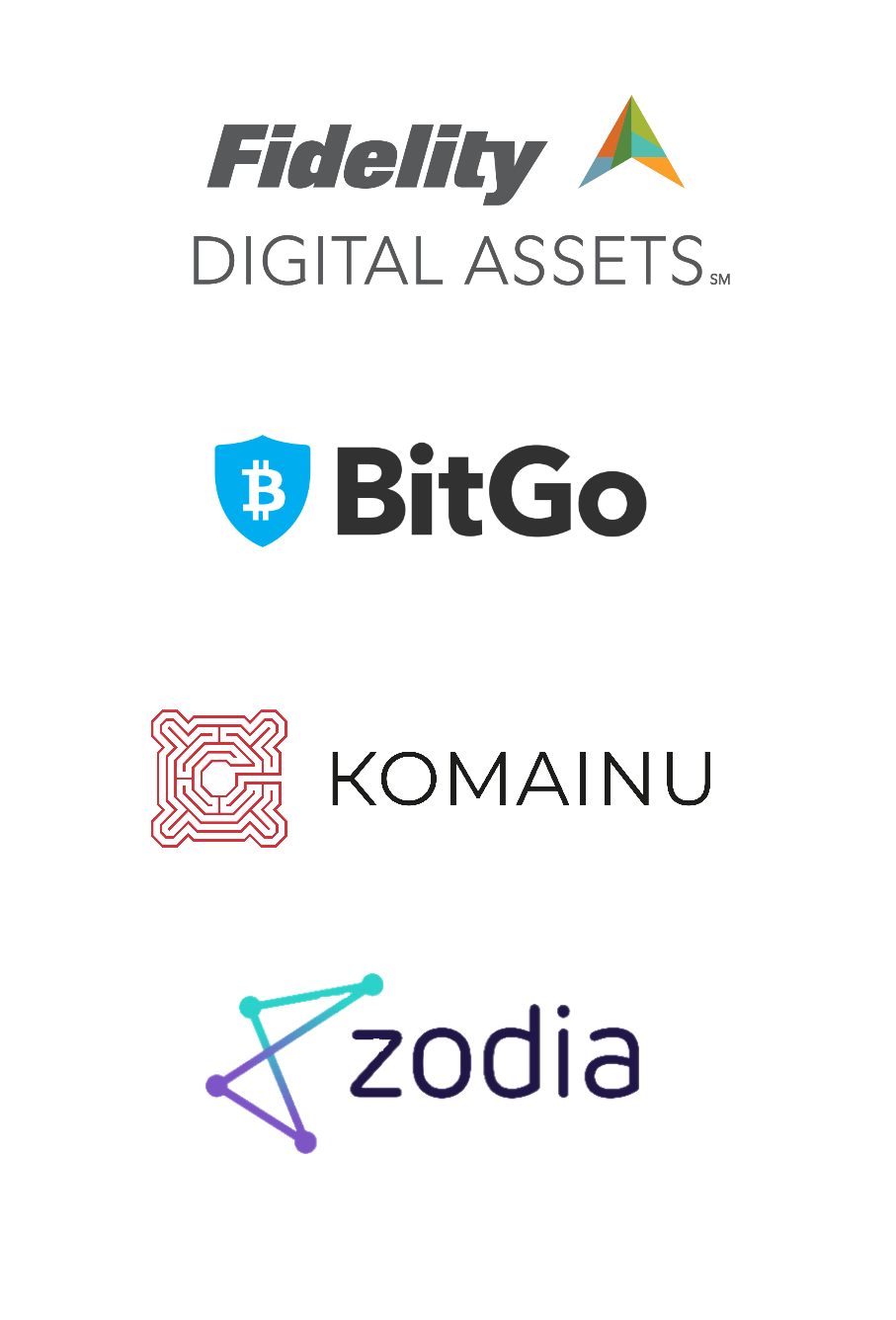 Trades executed on the TP ICAP Digital Asset platform, will be settled through our post-trade infrastructure and custodial network.
We have collaborated with leading custodians to develop a unique trading model where you can access liquidity at TP ICAP, whilst your assets remain secure at your digital asset custodian of choice.  
Fidelity Digital Assets℠ will provide the  initial custodian services and access to the new platform. However to effectively scale the Digital Assets ecosystem we will be connecting the rest of the Custodian network iteratively in order to verify secure settlement rails between custodians. We have been working collectively with the Custodians on an Inter-Custodian Settlement Protocol (ICSP); which will be a first in terms of Digital Asset Infrastructure.
What does this mean for you?
Established Technology - FIX connectivity - into multiple partner Digital Asset Custodians
Security and Flexibility - your assets remain at your custodian of choice 
Post-trade Intelligence - Asset Limit Management & Trade Netting Solution 
Established Brands - Fidelity Digital Assets℠, Zodia Custody; a venture incubated by SC Ventures, the innovation arm of Standard Chartered. Komainu; a joint venture by the likes of Nomura, CoinShares and Ledger and also BitGo; one of the largest Crypto-native custodians by AUM with Investors such as Goldman Sachs and Galaxy Digital. 
Products you know in a new Asset Class
Cryptocurrencies are still new for the wholesale market. Your company wants to enter this new asset class – but it can feel overwhelming to know where to start. 
TP ICAP Digital Asset's broking team gives you this central contact point - for liquidity and trusted service. A single place where you can easily gain cryptoasset exposure with familiar products.  A simplified route into cryptoassets with TP ICAP – a name you know and can trust.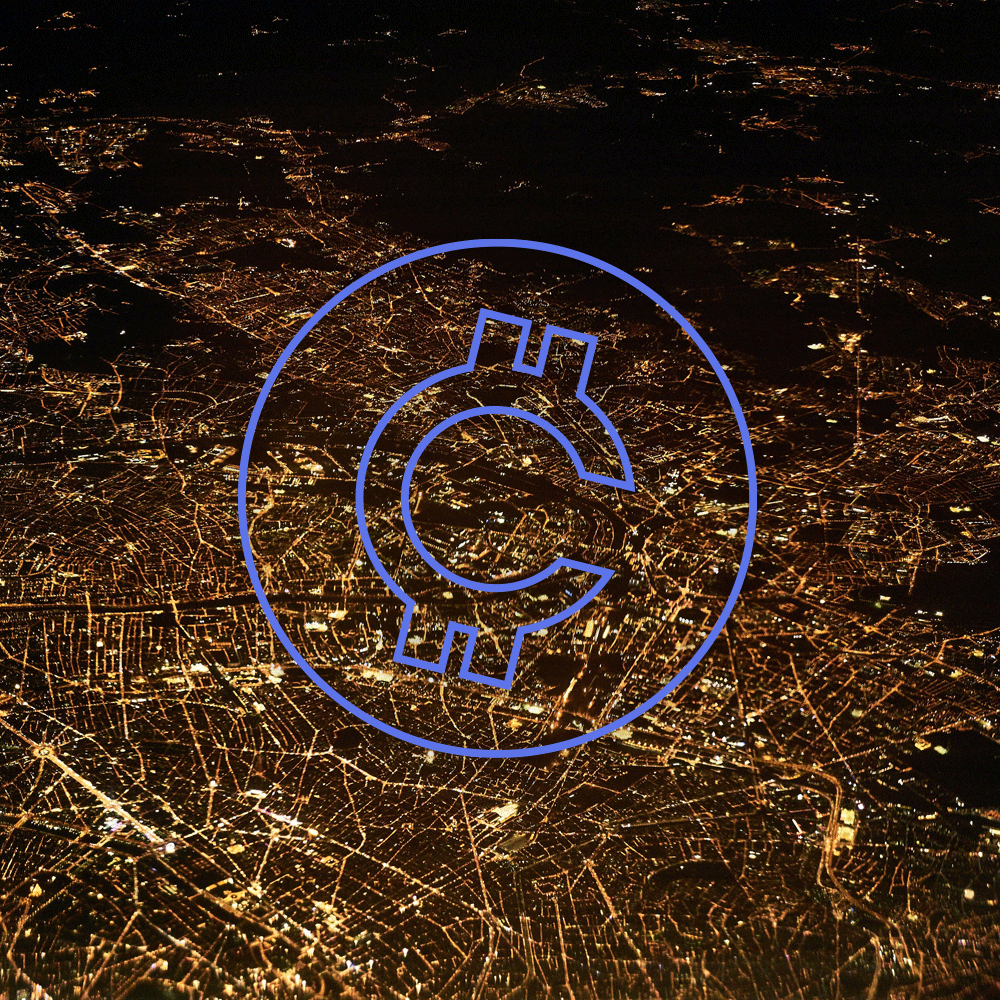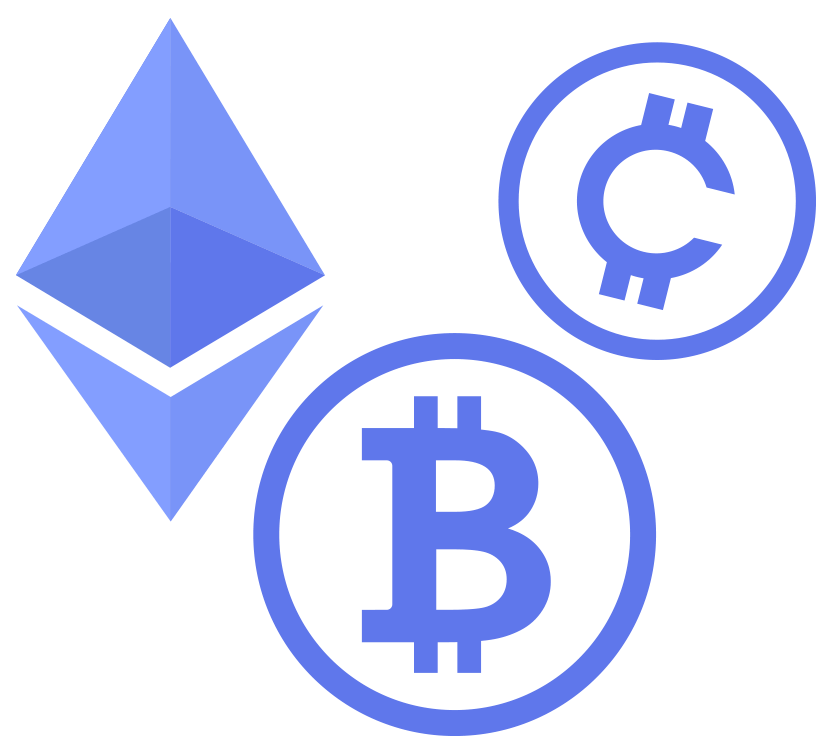 You can trade a growing set of products to include:
Bitcoin and Ethereum Futures and Options Products 
Cryptoasset Derivatives - Total Return Swaps (TRS), Non-Deliverable Forwards (NDF) and Over-The-Counter (OTC) Options
Cryptoasset Exchange Traded Products (ETFs, ETCs)  
Cryptoasset Exchange For Physicals (EFPs)   
WHAT CAN DIGITAL ASSET DATA DO FOR YOU?
Quality and trusted data can aid Digital Assets decision making. Our global Data & Analytics division, Parameta Solutions, can provide you with unbiased data products to help demystify this new asset class. With quality market insight you can reduce risk and improve trading efficiency.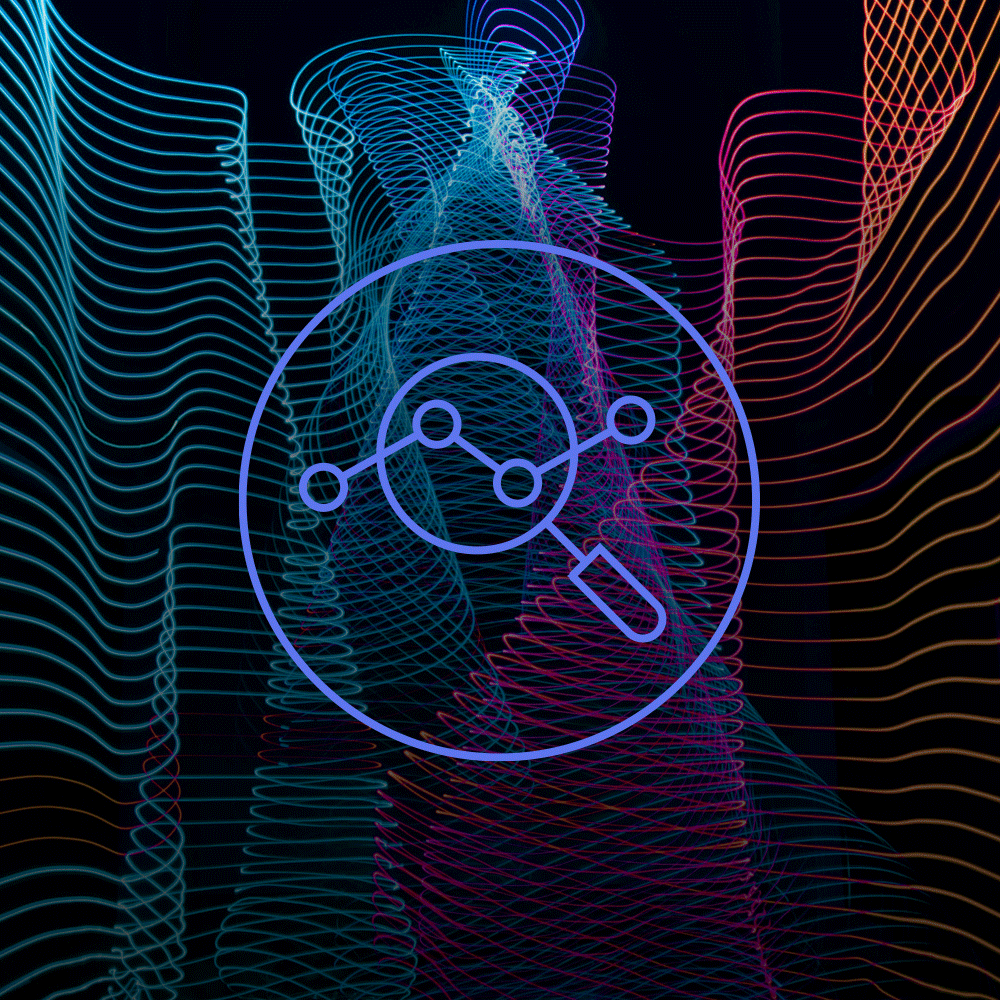 Data products and services include:
Pricing and reference data from our Digital Assets Spot Platform
OTC pricing and reference data from Digital Assets Derivative & Access Products
Analytical tools for the Digital Asset Class  
Market Information and Content