Our business is formed of four divisions. Diversified in our activities and client base, we connect as one Group to provide clients with access to global financial and commodities markets, improving price discovery, liquidity and distribution of data, through responsible and innovative solutions.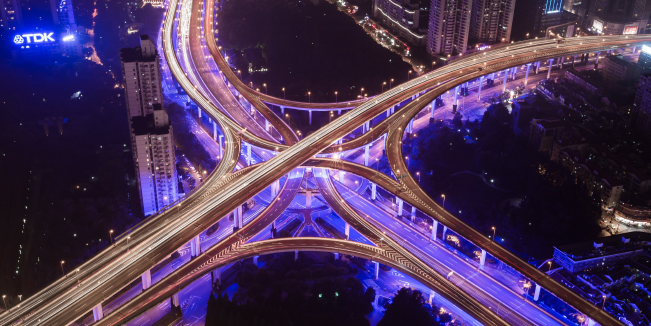 Connections

are at the heart
of what we do


We combine our people's know-how with the latest technology to improve price discovery,
trade execution and liquidity flow.
Connections

create strength


Through them, we help our clients to manage risk, realise their investment strategies
and expand the scope for growth.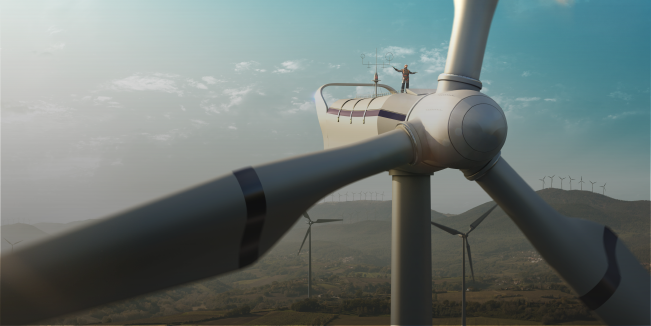 And
connections

act as a catalyst


Sparking richer solutions for our clients to break new ground, modernising markets for future performance, and creating dynamic careers for our people.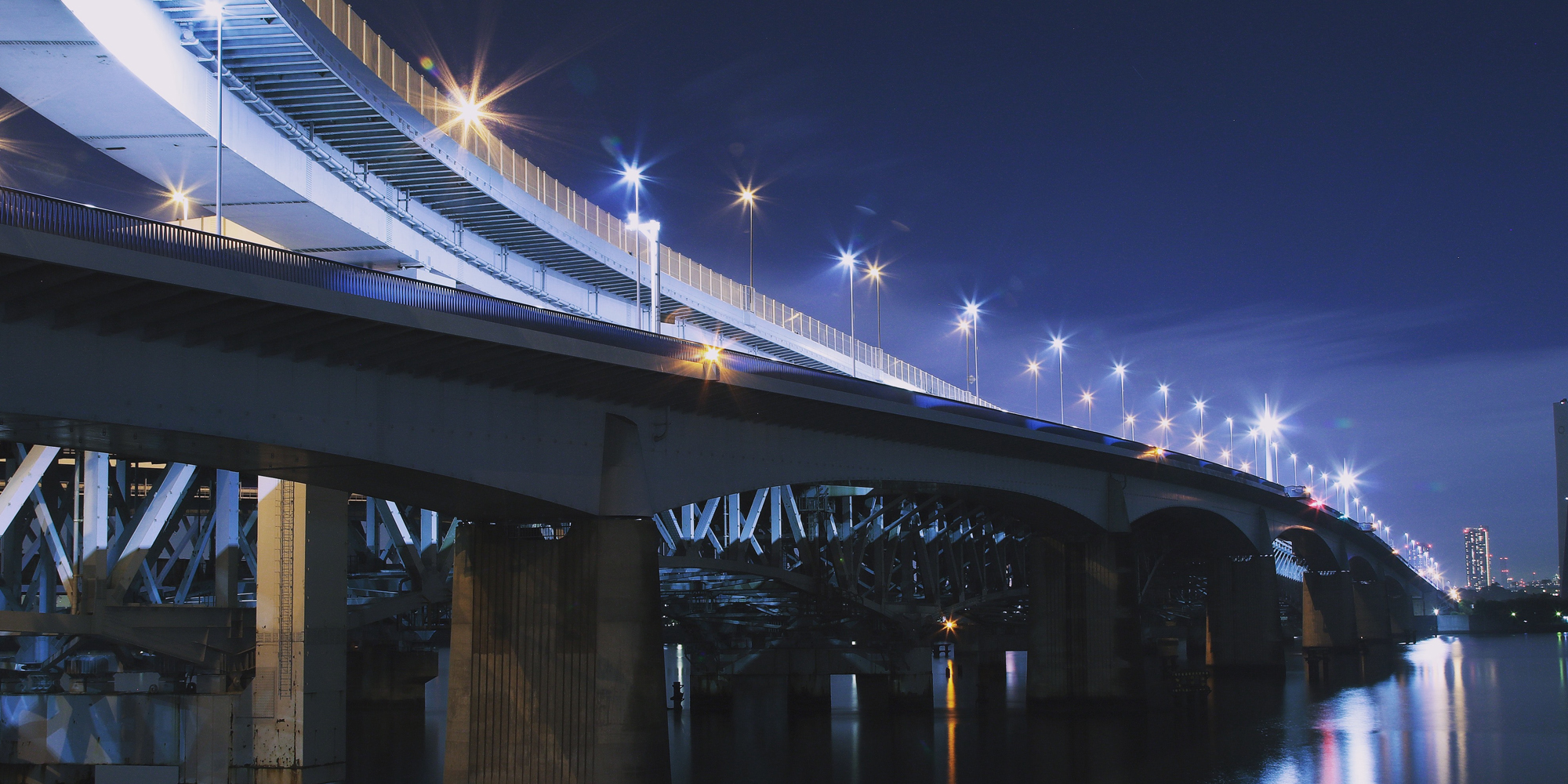 Our capacity to 
connect


builds trust...


... with out clients, supports the communities in which we operate and gives us the power to anticipate and respond to change. It's what makes TP ICAP a mainstay in the effective functioning of global markets, now and in the future.