At TP ICAP, we believe the best way to support the transition to a socially inclusive and environmentally sustainable future is to apply our core strengths as a business.
Tackling climate change is perhaps the greatest challenge of our time. So we are leveraging our unique capabilities in market infrastructure, client connectivity, liquidity, price discovery, and data solutions to accompany our clients on their own journeys to meeting their sustainability objectives.
"At TP ICAP, we aim to be the broker for the transition to an inclusive and low-carbon future."

Nicolas Breateau, Group CEO
Our sustainability-linked Energy & Commodities products and services include:
Our sustainability-linked data-led solutions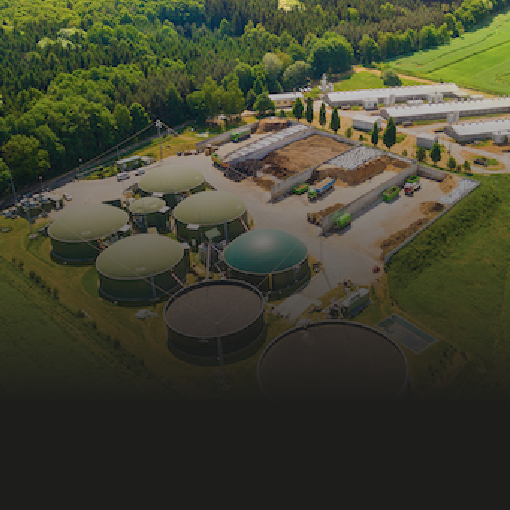 Environmental Data Package
We provide data-led solutions that cover a wide variety of sustainability-linked asset classes including: Biofuels, Renewable Energy Certificates (RECs), Guarantees of Origin and Renewable Identification Numbers (RINs)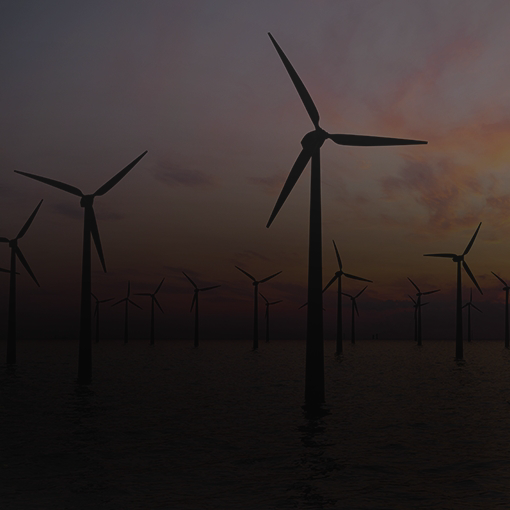 Bond Evaluated Pricing
Our Bond Evaluated Pricing solution covers hundreds of green bonds. A green bond is a type of fixed-income instrument that is specifically earmarked to raise money for climate and environmental projects. Issuance of green bonds has exploded in recent years to new record highs.