Discover Agency Execution
TP ICAP's Agency Execution business provides a diverse range of high-value services including pre-trade information and intelligence, intermediation and post-trade solutions. Our professionals devise trading ideas, analyse potential trades, gather information, locate scarce assets, formulate pricing, and execute trades efficiently. Our subject-matter experts assist our clients to understand market fundamentals to meet short and long-term strategic goals. By tailoring strategies to meet our clients' precise requirements we enable them to run their businesses with greater certainty and at lower cost.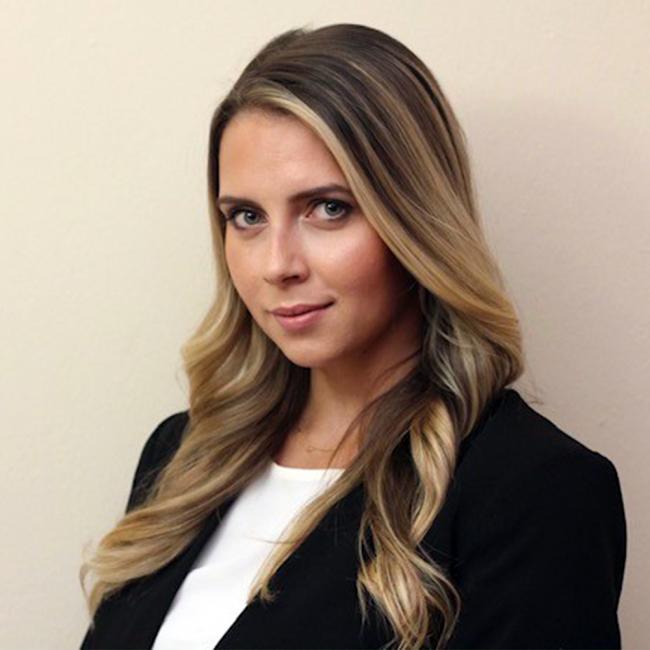 Marianna Rayetskyy, Americas COO
"I joined COEX Partners in 2014 as one of the company's first employees. The prospect of helping build a business from its infancy was especially intriguing. Helping the business achieve its success has given me unparalleled access to the various intricacies of running a financial firm. Since then, COEX Partners has become a part of TP ICAP Group, where the same entrepreneurial spirit is a core value."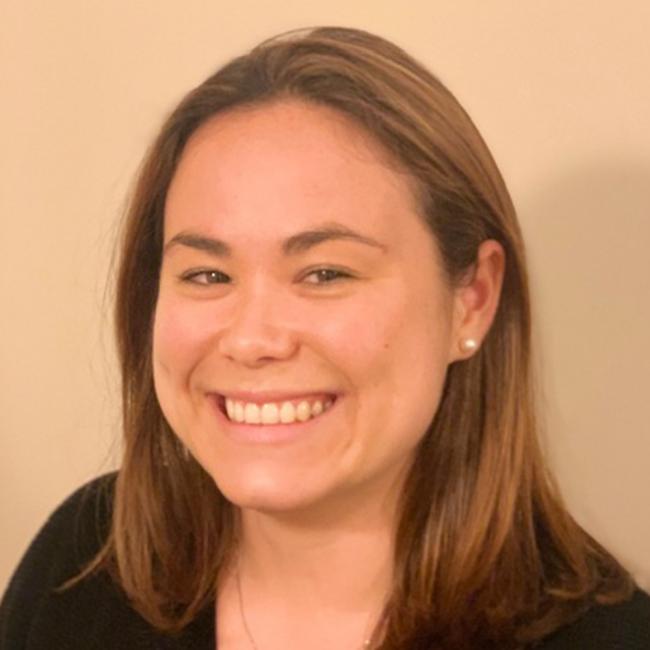 Audrey Marvin, Fixed Income Product Manager
"I love how versatile my role is being in a small team. I can go from one day focusing on sales and speaking to new clients, to getting in the weeds of the technology, to scoping out new ideas and initiatives to explore. This lets me have exposure to pretty much all areas of the company and build relationships with different teams internally, but also with our end clients."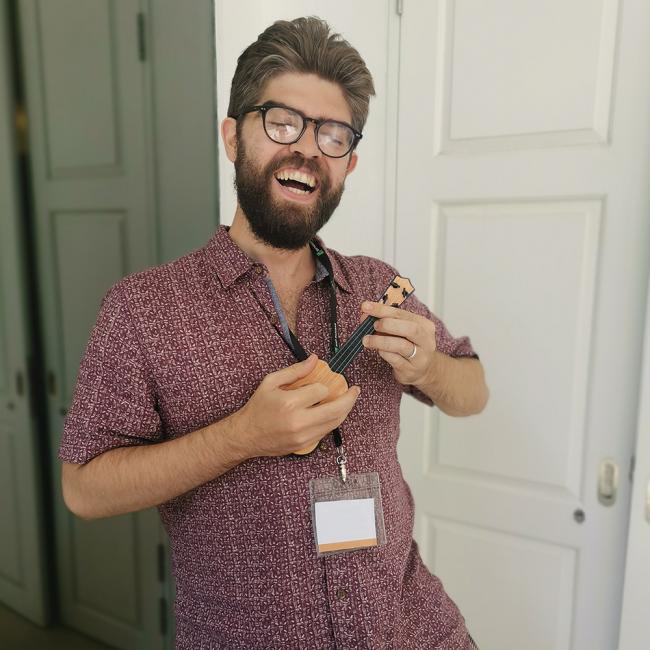 Benedict Lewis, Buyside Sales, APAC
"Compared to the banks I've worked in for the last 10 years, TP ICAP people are more open and cooperative."