Discover Corporate Functions
Incorporating professionals from across Technology, Risk, Compliance and Finance as well as TP ICAP's other divisions, our Corporate Functions are built around a broad range of skill sets and personalities.
The individuals who work here provide essential support for the day-to-day functioning of our revenue generating and risk management operations. What allows them to do this is their commitment to excellence and their ability to adapt to the changing nature of our businesses and those of our customers.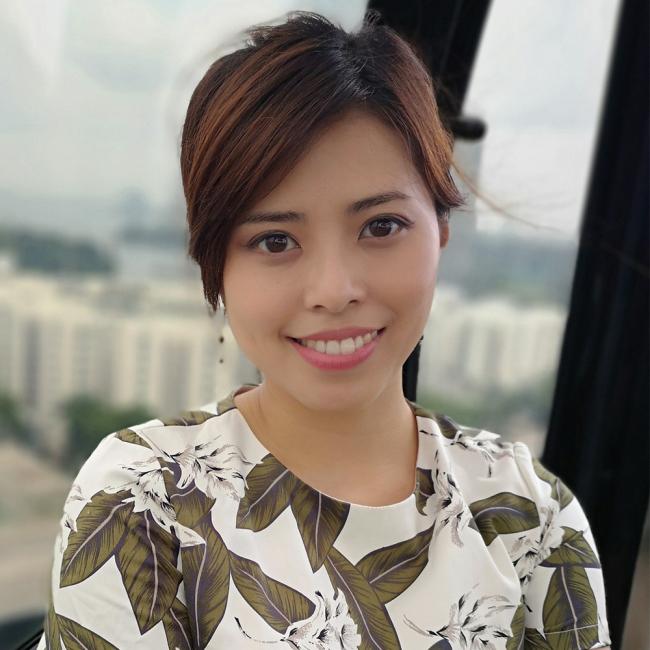 Regina Leung, IT Project Manager
"I love my team and the variety of projects I can run. I am learning as well as developing and improving my skills at the same time. TP ICAP allows you to improve your skills with its huge archive of training materials – and the flat structure means you are free to interact with other employees in different departments to learn about what they do."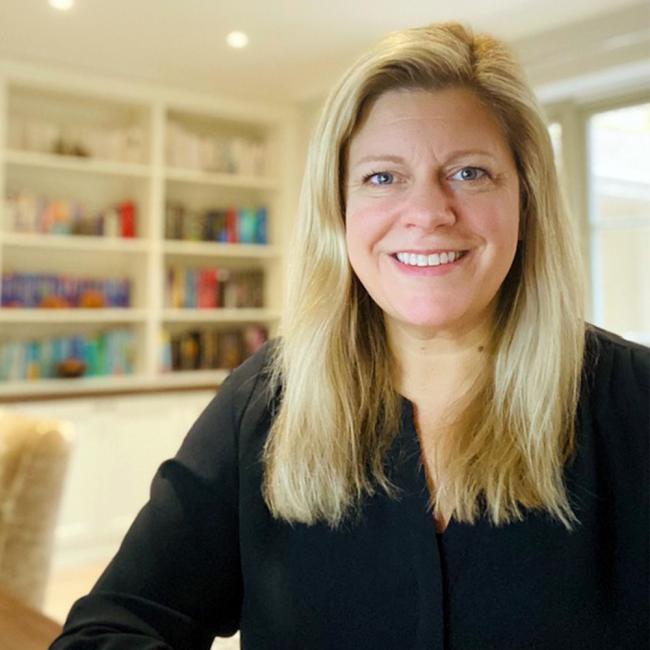 Emma Prophet, Group Head of Operations
"Within Operations, the majority of the management team and their direct reports have grown their careers here at TP ICAP. We encourage people to take mobility across the organisation to learn different products, processes and skills. Career progression is no longer simply 'climbing the ladder' in one area, but it is about learning different skills to make you a more rounded manager or become a subject matter expert in multiple areas."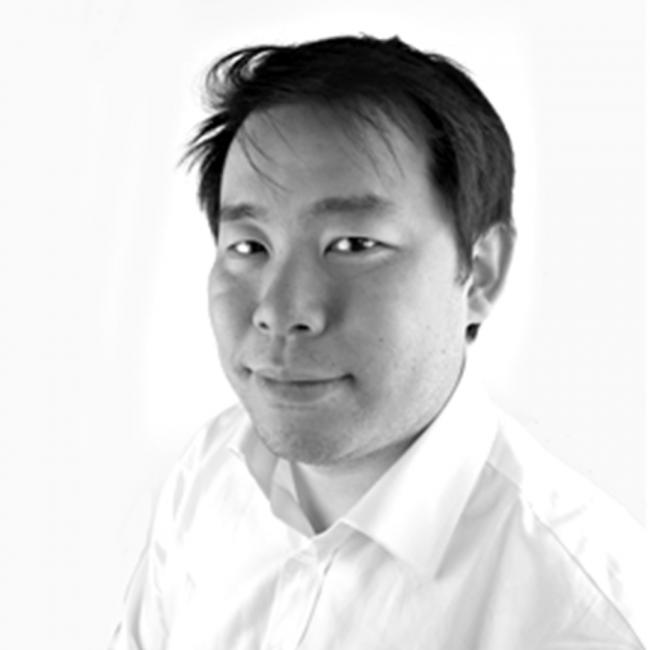 Tin Lau, Head of Financial & Strategic Risk
"Diverse training is offered to both experienced and entry-level staff as well as the recent introduction of mentoring schemes. I have been to some great mental health, diversity and leadership courses to keep my skills up to date. We are constantly looking for ways to enhance our skills, especially with the development of machine learning, algorithmic trading approaches and consistent regulatory change."