Discover Data & Analytics
Our Data & Analytics business provides unbiased data products that facilitate trading, enhance transparency, reduce risk and improve operational efficiency. Our customers use our products and services to make more efficient investment, portfolio analysis, valuation, risk management and compliance decisions. We have pricing, reference data and analytical tools for major asset classes and markets. We pride ourselves on our rigorous quality assurance processes, which ensure the integrity and robustness of our products.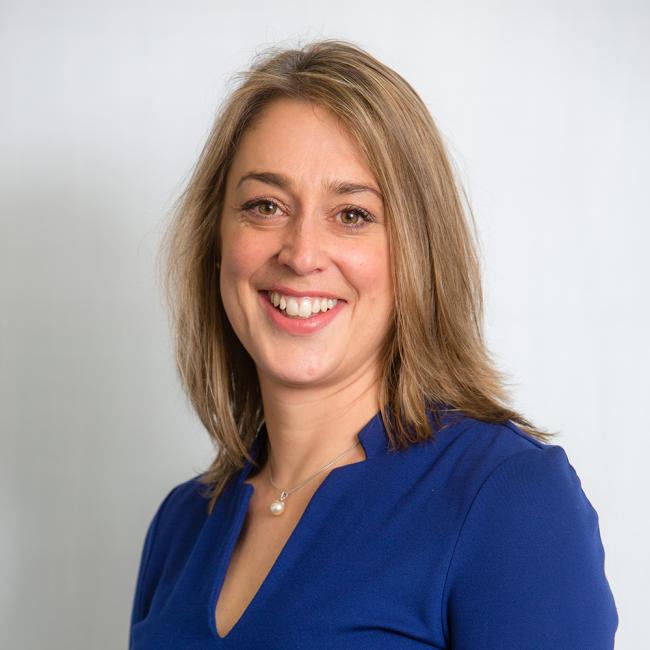 Lisa Ward, Head of Sales EMEA
"We are an innovative, nimble and dynamic division with an entrepreneurial spirit. One of our greatest assets is our people all of whom contribute to making D&A an exciting and rewarding place to work. I have grown my career here at TP ICAP and have always been encouraged to succeed and take on new challenges in a supportive and collaborative environment".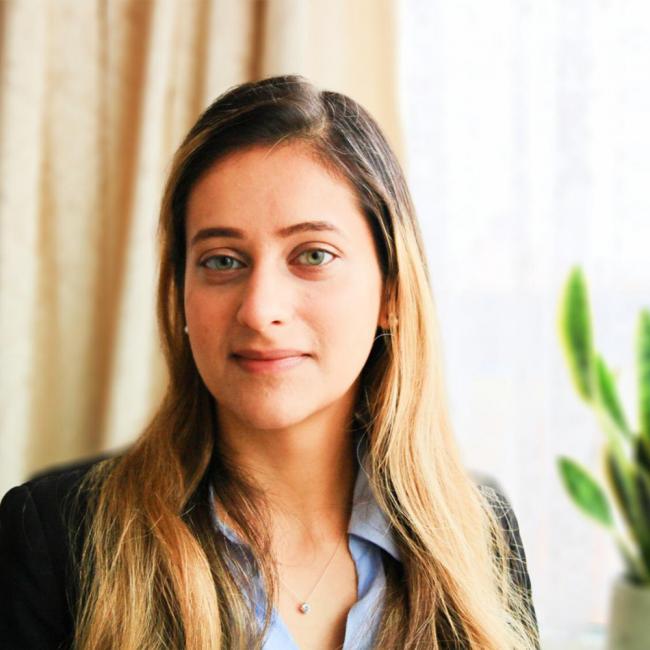 Sana Ali, Real Time Data Analyst
"Everything for me is now digital and remote, due to the pandemic. The adjustment has been drastic but our company have ensured we are fully equipped and supported to deal with any problem we may face remotely. Each one of us plays an important role in ensuring our teammates feel supported. Nurturing those relationships has never been more important. With launches of our virtual Mental Health and well-being webinars, virtual 2.6 Challenge to save UK Charities - there is plenty to get involved in to ensure a work-life balance whilst WFH."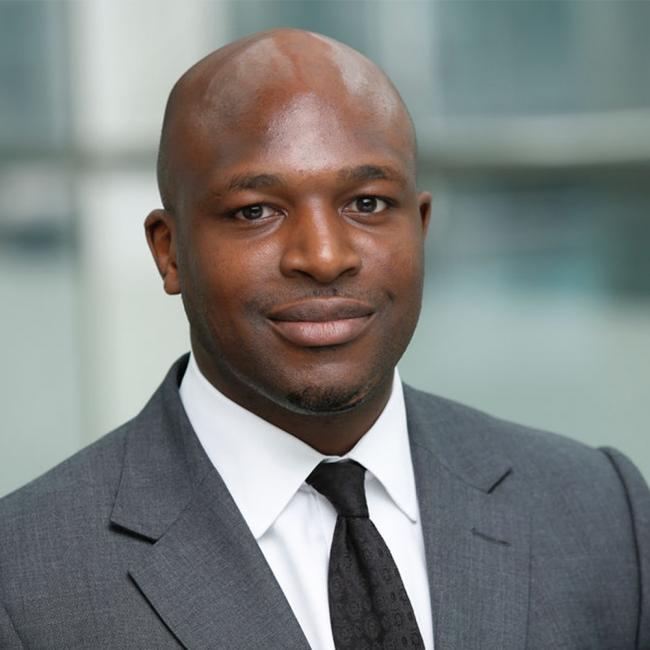 Ovie Koloko, Global Head of Product Development
"We believe we are leaders in our field. We promote excellence and have built a team that allows us respond to our clients growing needs. As such we have created a diverse, inclusive and innovative environment less by design but more through necessity – We would not be successful if we only had a consensus view."