TRANSFORMATION, DIVERSIFICATION, DYNAMIC CAPITAL MANAGEMENT
We seek to deliver shareholder value by providing clients with access to global financial and commodities markets, improving price discovery, liquidity and distribution of data, through responsible and innovative solutions.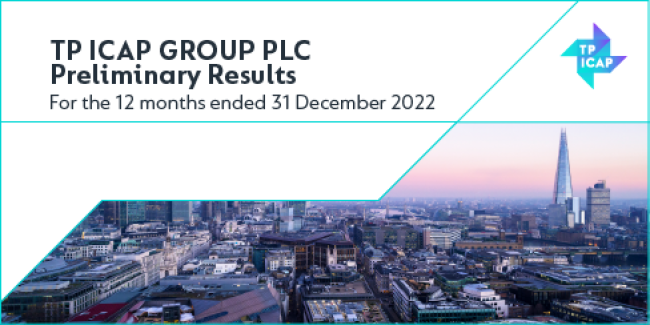 TP ICAP Preliminary Results 2022 - Webcast
Financial and preliminary results for the year ended 31 December 2022.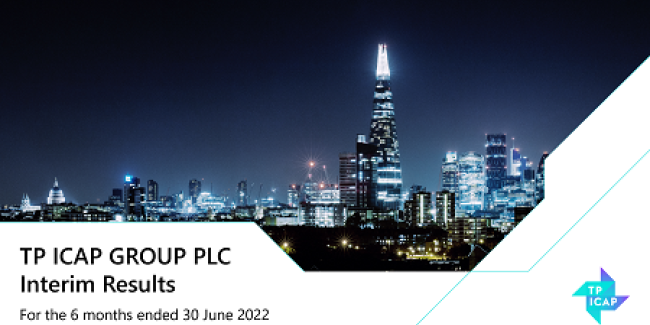 TP ICAP Interim Results 2022 - Webcast
Financial and interim results for the six months ended 30 June 2022.
Investor Overview
Our vision is to be the world's most trusted, and innovative, liquidity and data solutions specialist.
To achieve this, we are focused on the delivery of three strategic priorities:
Transforming our business;
Diversification; and

Dynamic capital management.
We aim to deliver sustainable shareholder value in the medium term. We have a clear strategic roadmap and a strong franchise to do so. We are well positioned for current market conditions through our developed business model, market-leading positions, major geographical presence, deep liquidity pools, and cutting-edge technology.
People, conduct and compliance underpin all that we do. We will continue to recruit, retain and develop best-in-class talent and provide a workplace that supports innovation, professional development and a robust culture of conduct and compliance.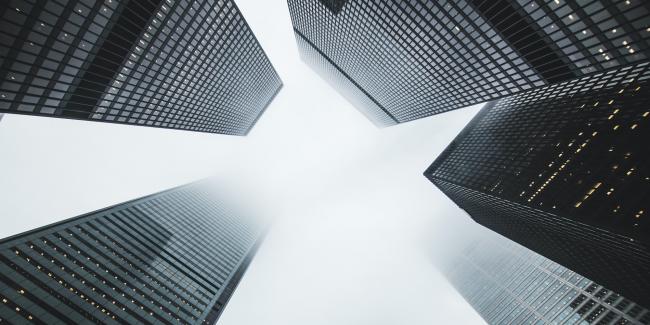 To ensure independent oversight of our Group we have put in place rigorous governance structures and procedures. The Board meets regularly and operates a number of committees with detailed terms of reference.
Get in touch
TP ICAP Group plc
135 Bishopsgate
London EC2M 3TP
Dominic Lagan
Head of Investor Relations
Link Group
Central Square
29 Wellington Street
Leeds
LS1 4DL
Company Secretarial
Company Secretarial
TP ICAP Group plc
135 Bishopsgate
London EC2M 3TP