CONNECTING THE WORLD'S MARKETS
TP ICAP Group acts as an intermediary between sophisticated market participants who are seeking to buy and sell financial products in markets where there are no centralised exchanges or market makers, such as over-the-counter or bond markets.

As the world's biggest inter-dealer broker, we are uniquely placed to add value to clients by providing access to the largest pools of liquidity and best pricing.

In addition, we ensure client anonymity, enable information flow and provide efficient execution services.

In so doing, we help ensure the world's markets operate effectively and contribute to sustainable economic growth.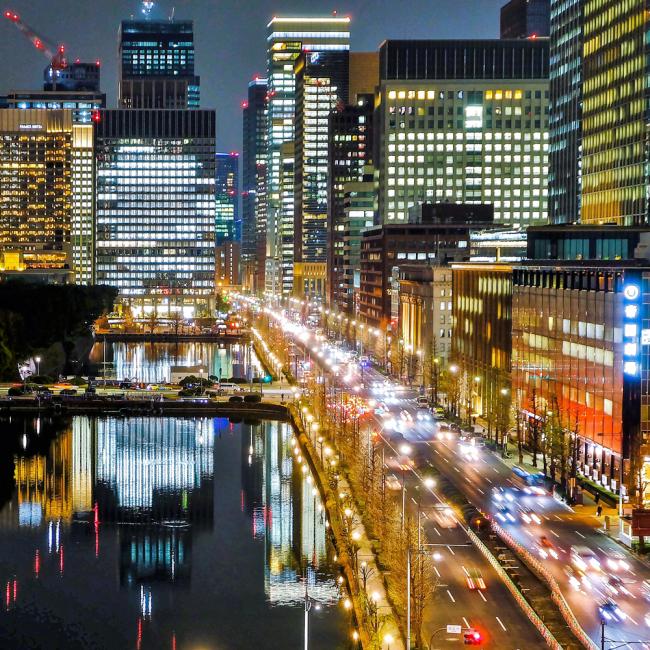 The financial services industry is changing rapidly, driven by fast-moving market structures, new regulation, and clients looking for new ways to transact.

Our strategy seeks to capitalise on the opportunities change creates by focusing on three core growth themes:

– Aggregation
– Electronification
– Diversification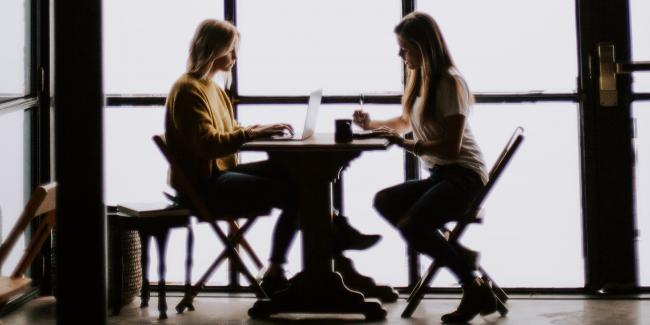 Reflecting the talent and mindset of our people, across all our brands a common culture of client centricity and exemplary professionalism prevails.

The values of honesty, integrity, respect and excellence underpin all that we do.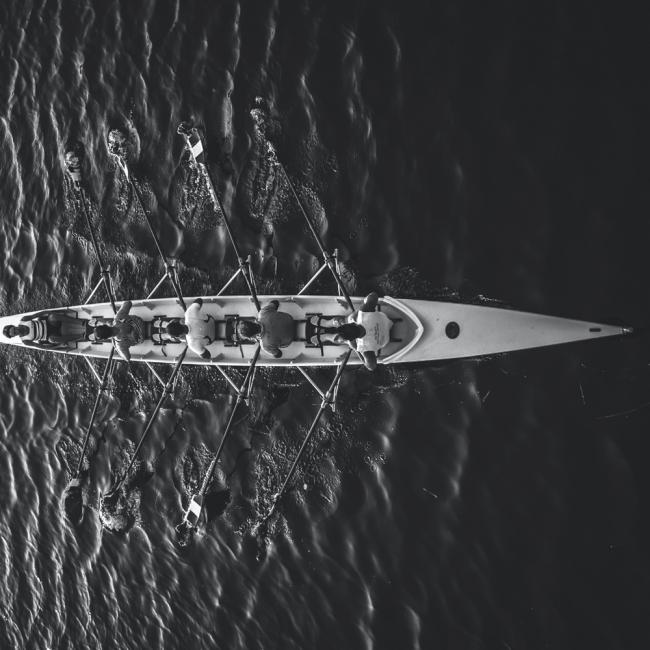 The Board of Directors and senior management team bring extensive knowledge of TP ICAP Group's products and services, along with deep insight regarding the markets, regions and regulatory frameworks in which we operate.
EXPERT INSIGHT & ANALYSIS
Keep up to date with the latest insights and commentary from our global network of in-house experts on LinkedIn.