At TP ICAP we value talent. We know that talented people have different experience and backgrounds. We are building a strong representation of society in the workplace, where diversity of thought drives business success. 
We know that to be our best – our people should feel comfortable to be themselves at work. To bring their voice and perspective to every project and meeting. Creating a culture of inclusion and collaboration improves the experience for our people, and delivers value to our customers.  
We want everyone to see and achieve their potential at TP ICAP – regardless of their gender, ethnicity, disability, religion, sexual orientation or age.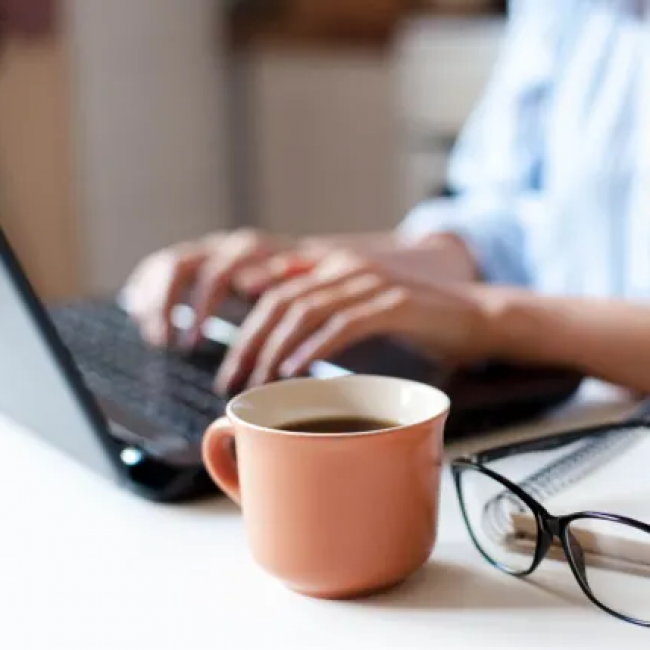 We understand that everyone has a different circumstance, and way of working effectively. Our agile flexible working policy supports you with options for working from home.

When you are working from our offices, we offer modern, clean and safe environments. Designed to inspire collaboration, networking and inclusivity.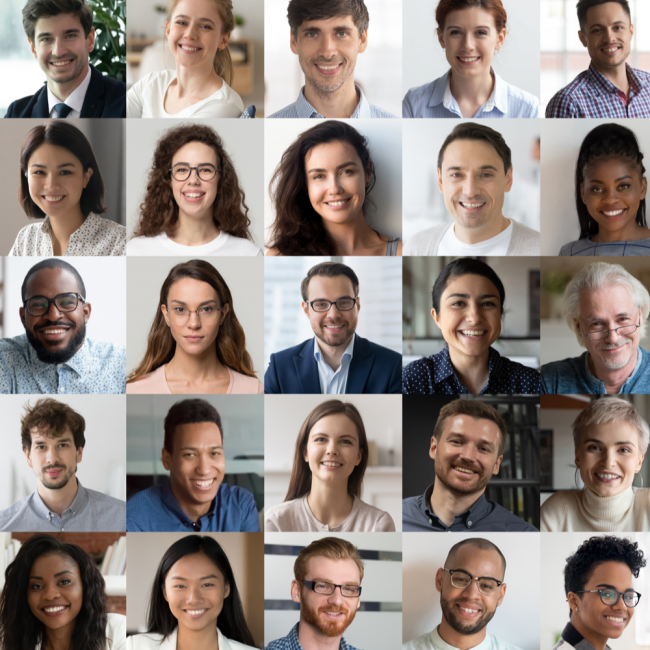 When you join TP ICAP, you will have the opportunity to be a part of our five Together Networks.

These are not just about meeting new people; they form the foundation of our culture. They are a chance for you to effect change. A place to learn, share advice and support, and help us address business challenges.

TP ICAP Together Networks:
- Multi-Cultural Network
- Women's Network
- LGBTQ+ Network
- Veteran's Network
- Sports & Wellbeing Network
EXPERT INSIGHT & ANALYSIS
Keep up to date with the latest insights and commentary from our global network of in-house experts on LinkedIn.