As the world turns from carbon-intensive practices to more sustainable alternatives, we believe the best way we can support this shift is through delivering on our purpose and accompanying our clients on their transition journeys.

We will achieve this by leveraging TP ICAP's core strengths to develop and deliver the liquidity and data solutions necessary to equip market participants to advance their sustainability goals.
Energy & Commodities Products and Services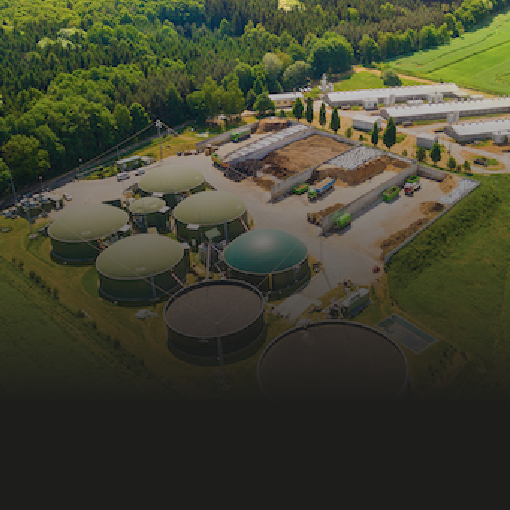 Environmental Data Package
We provide data-led solutions that cover a wide variety of sustainability-linked asset classes including: Biofuels, Renewable Energy Certificates (RECs), Guarantees of Origin and Renewable Identification Numbers (RINs)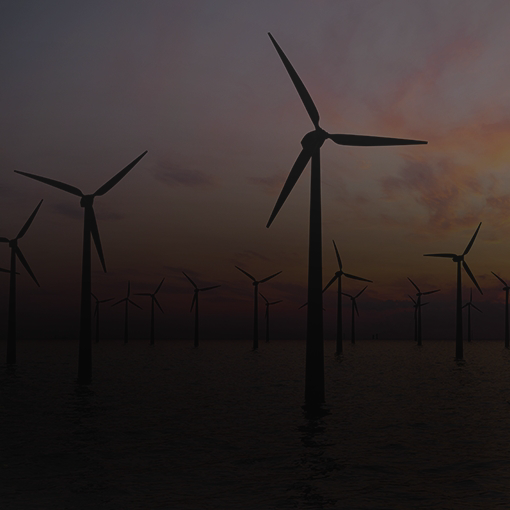 Bond Evaluated Pricing
Our Bond Evaluated Pricing solution covers hundreds of green bonds. A green bond is a type of fixed-income instrument that is specifically earmarked to raise money for climate and environmental projects. Issuance of green bonds has exploded in recent years to new record highs.