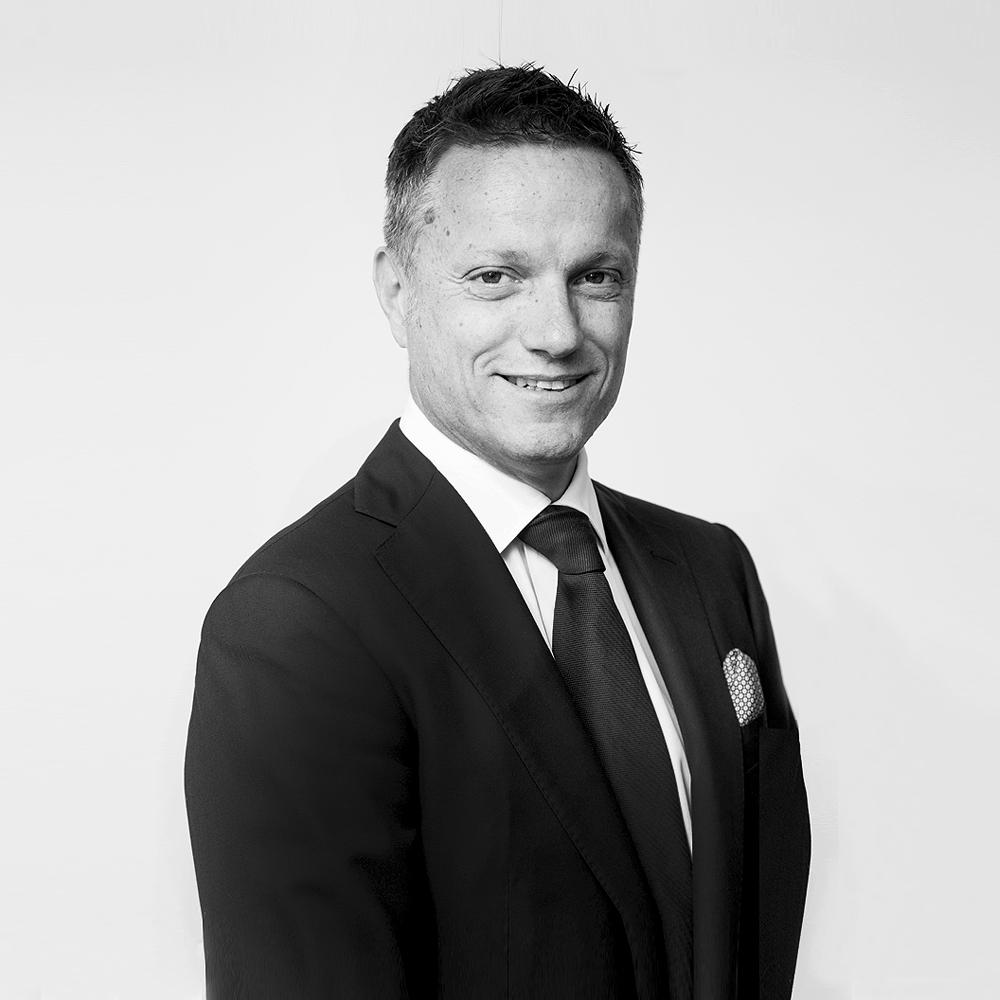 CEO, Energy & Commodities
Andrew Polydor was appointed CEO, Energy & Commodities in October 2016. He has spent more than two decades pioneering broking services in the energy sector.
In the late 1990s Andrew set up Prebon Energy Sydney, which quickly became the premier broker in the Australian power market. During this period he also established Prebon Environmental Consultancy Services, a pioneer in the carbon markets. 
Andrew was later transferred to London by Prebon to run its growing energy business in Europe and was promoted to the position of Global Head of Energy and Commodities in 2008. He has built the largest energy and commodities broker in the world through organic growth and the acquisition of PVM in November 2014.