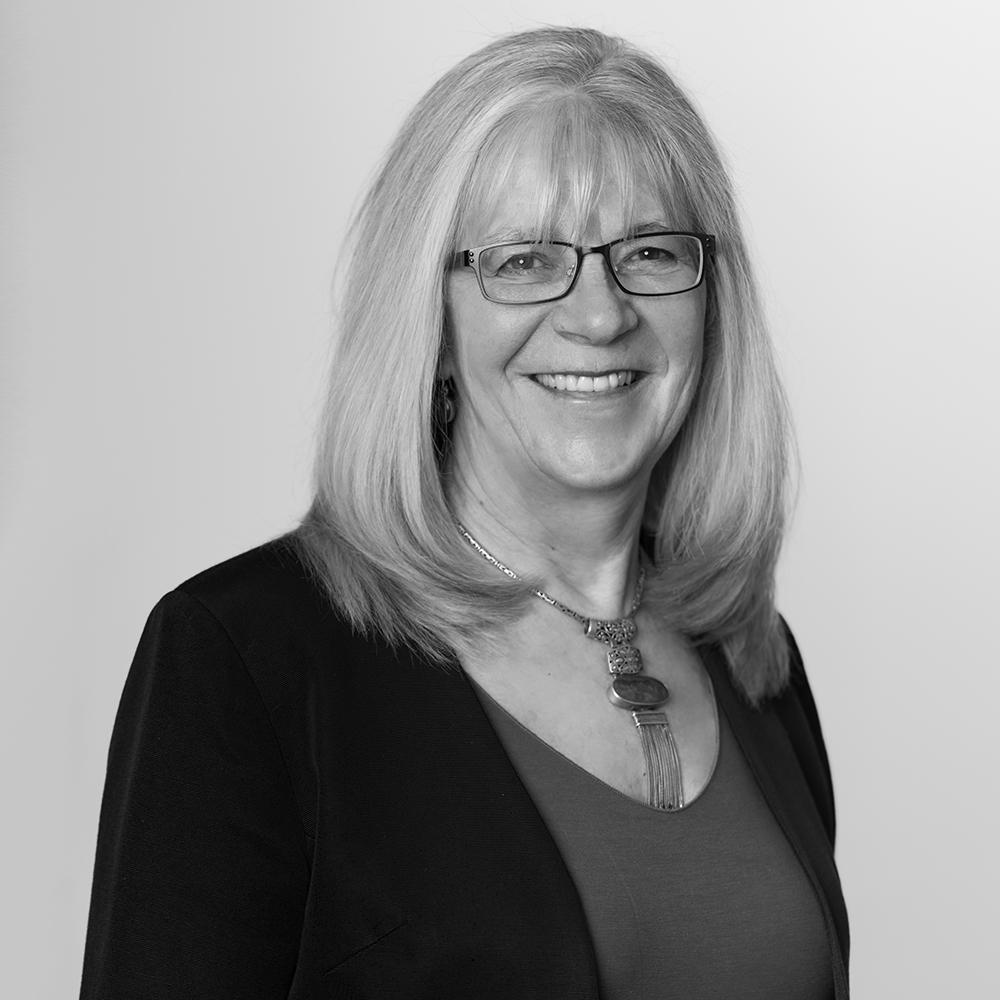 Independent Non-executive Director
Angela Crawford-Ingle was appointed to the Board on 16 March 2020. She is Chair of the Audit Committee and a member of the Risk and Nominations & Governance Committees.
Angela brings substantial experience to the Board, both from her executive career, and her other Non-executive Director roles. She will contribute scrutiny and oversight to the Board from her extensive experience of audit of multi-national and listed companies. 
She was a Partner at PricewaterhouseCoopers where she spent 30 years as a chartered accountant specialising in financial services and led the Insurance and Investment Management Division. 
External appointments: Senior Independent Director and Chair of the Audit Committee at River and Mercantile Group plc; Non-executive Director of Openwork Holdings Limited and Chair of the Audit Committee at Openwork Limited; Non-executive Director and member of the Franchise Board and Chair of the Audit Committee of Lloyd's of London.