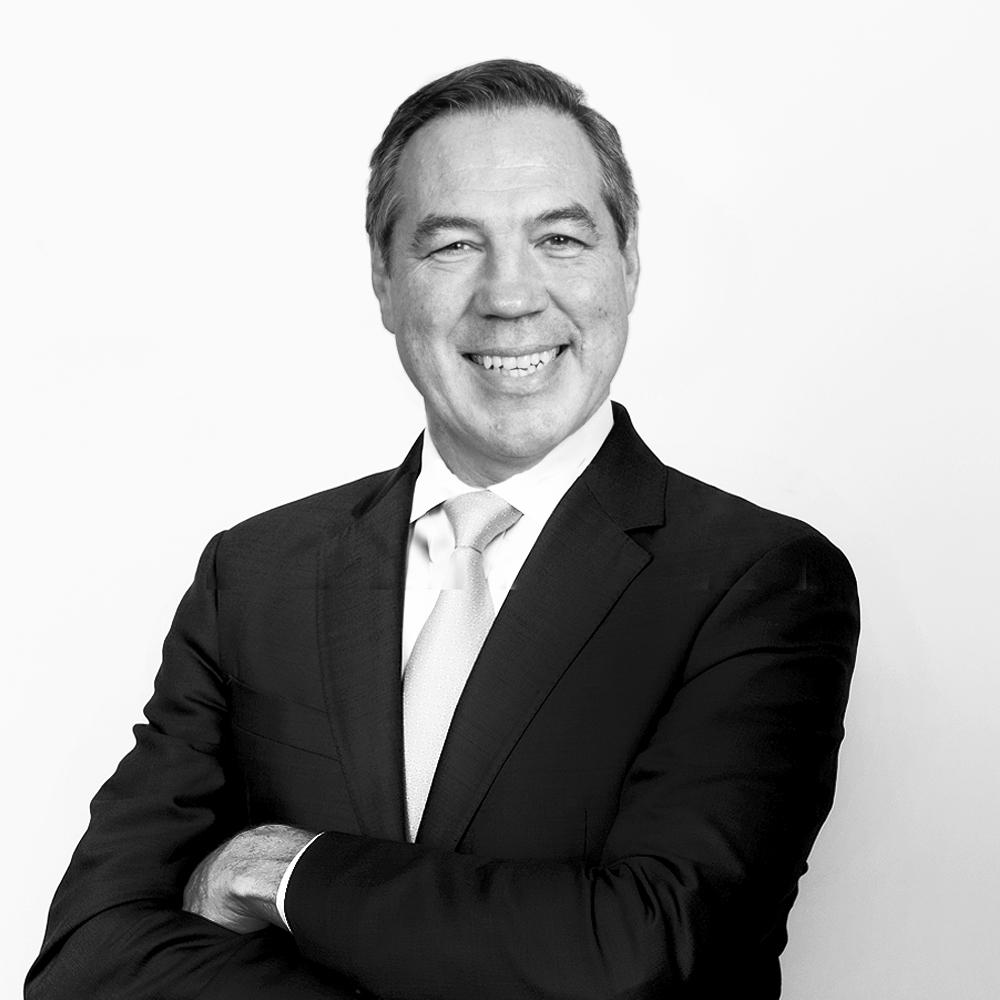 Independent Non-executive Director
Mark Hemsley was appointed to the Board on 16 March 2020 and is a member of the Risk and Nominations and Governance Committees.
Mark is able to draw on his extensive experience of capital markets and exchanges from a long, executive career in the industry. His knowledge of large scale technology infrastructure, operations and oversight of operational transformation in several international exchanges and trading platforms are invaluable to the Board. As Workforce Engagement Director his perspective enables him to bring the views of employees in the EMEA region to Board discussions. 
Until his retirement in early 2020, Mark was President of Cboe Europe. Previous roles include: Chief Executive Officer at Bats Global Markets; Managing Director, Market Solutions at LIFFE; and Director Global Technology at Deutsche Bank GCI. He has also served as a Board member and member of the Audit Committee of EuroCCP NV and was a member of the ESMA Securities and Markets Stakeholder Group and Securities and Markets Consultative Working Group. 
External appointments: None.