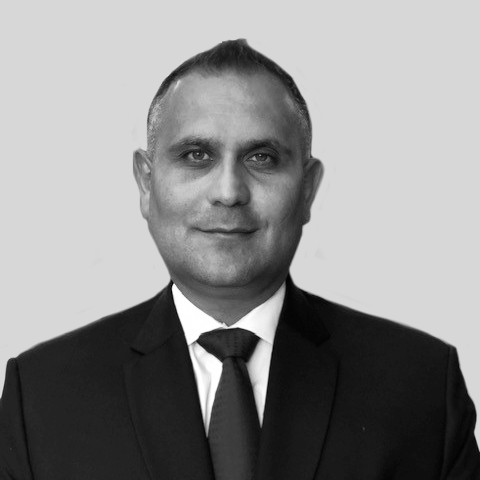 Group Chief Operating Officer
Max Spoto was appointed Group Chief Operating Officer in March 2023.
Max has extensive experience in financial services. Previously in his career he worked at JP Morgan for seven years in a variety of functional infrastructure roles, having joined via their business infrastructure graduate programme. In 2007 he moved to UBS, where he held several senior roles including Chief Operating Officer (COO) for the Investment Bank in Asia Pacific, the Global COO of the Equities business and, most recently, Global Markets COO and Head of Operations for the Investment bank. Max has worked in both Europe and Asia Pacific. 
 
As Group COO, Max is responsible for TP ICAP's Chief Operating Office, Technology, Operations, Facilities, Project Management, and Procurement organisations.