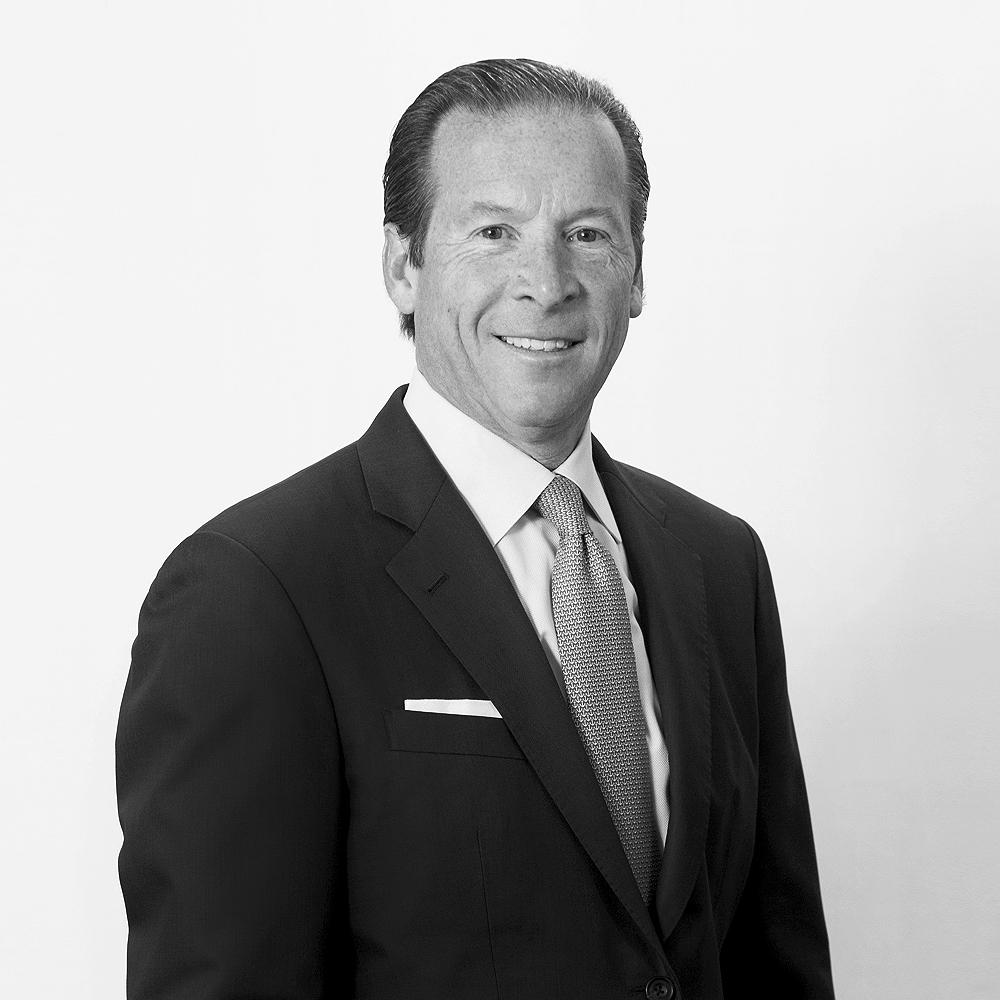 Independent Non-executive Director
Michael C Heaney was appointed to the board in January 2018. He is Senior Independent Director and a member of the Remuneration, Risk and Nominations & Governance Committees.
Michael brings to the Board significant knowledge of financial markets, both in the USA and the UK, as well as expertise in international financial management. His prior experience of operations and risk management at senior level is also invaluable in his role as interim Chairman of the Risk Committee. As Workforce Engagement Director his perspective enables him to bring the views of employees in the Americas region to Board discussions. 
He previously spent 28 years at Morgan Stanley, both in New York and London, where he served as Global Co-Head of the Fixed Income Sales and Trading Division. He was also a member of Morgan Stanley's Operating, Management and Risk Management Committees. 
External appointments: Non-executive Director of Legal & General; Investment Management Americas; Chairman of the US Securities and Exchange Commission Fixed Income Market Structure Advisory Committee.