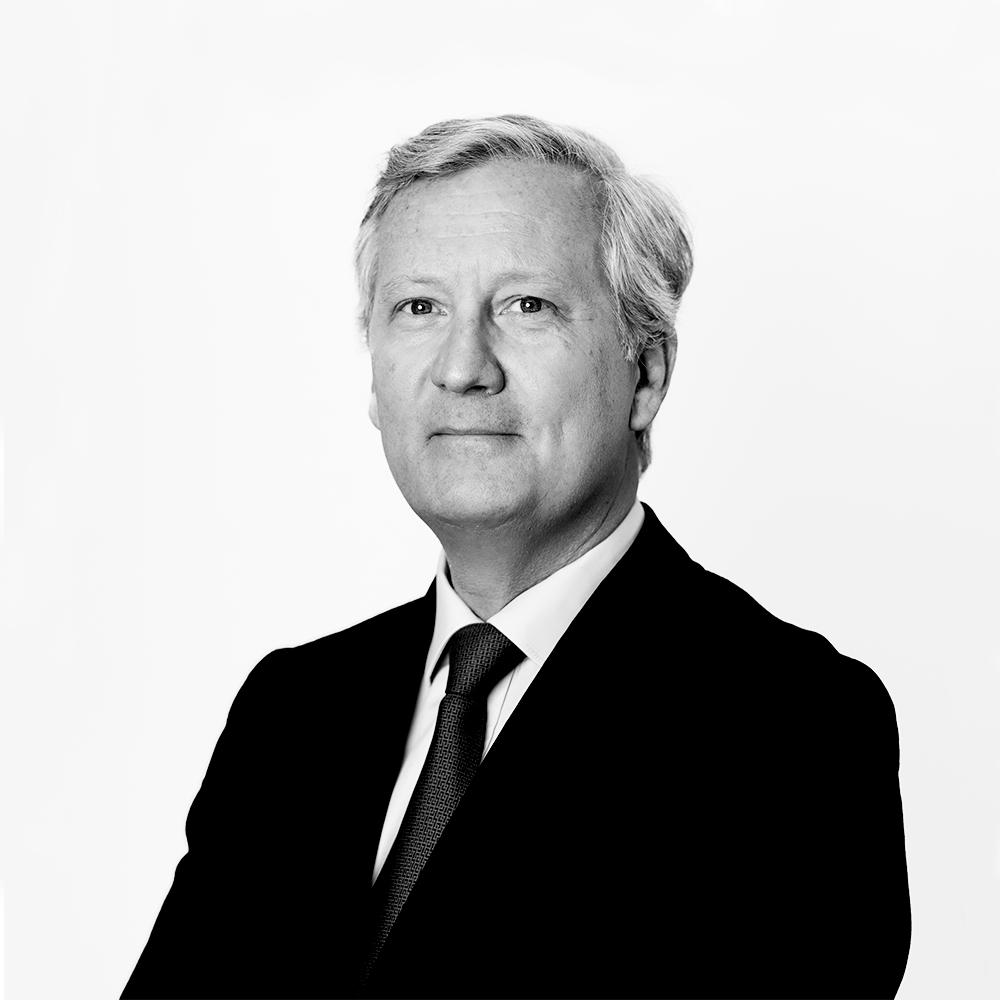 Group CEO
Nicolas Breteau was appointed Group CEO on 10 July 2018. His extensive experience in the global broking industry complements his in-depth knowledge of the Group's operations and markets.
Nicolas continues to lead the development and implementation of the Board's strategy and identify new opportunities for the continued future growth of the business. He also maintains a productive dialogue with institutional investors and other key stakeholders of the business. 
During his career he has held senior managerial roles at MATIF (later part of Euronext) and, prior to joining TP ICAP, served as Chief Executive of Newedge Group. Before his current appointment, Nicolas was CEO of TP ICAP's largest business, Global Broking. He has also held directorship roles in Europe, Asia and the Americas at the Futures and Options Association (UK), Futures Industry Association (USA), Citic/Newedge (China) and Altura (Spain). 
External appointments: None.