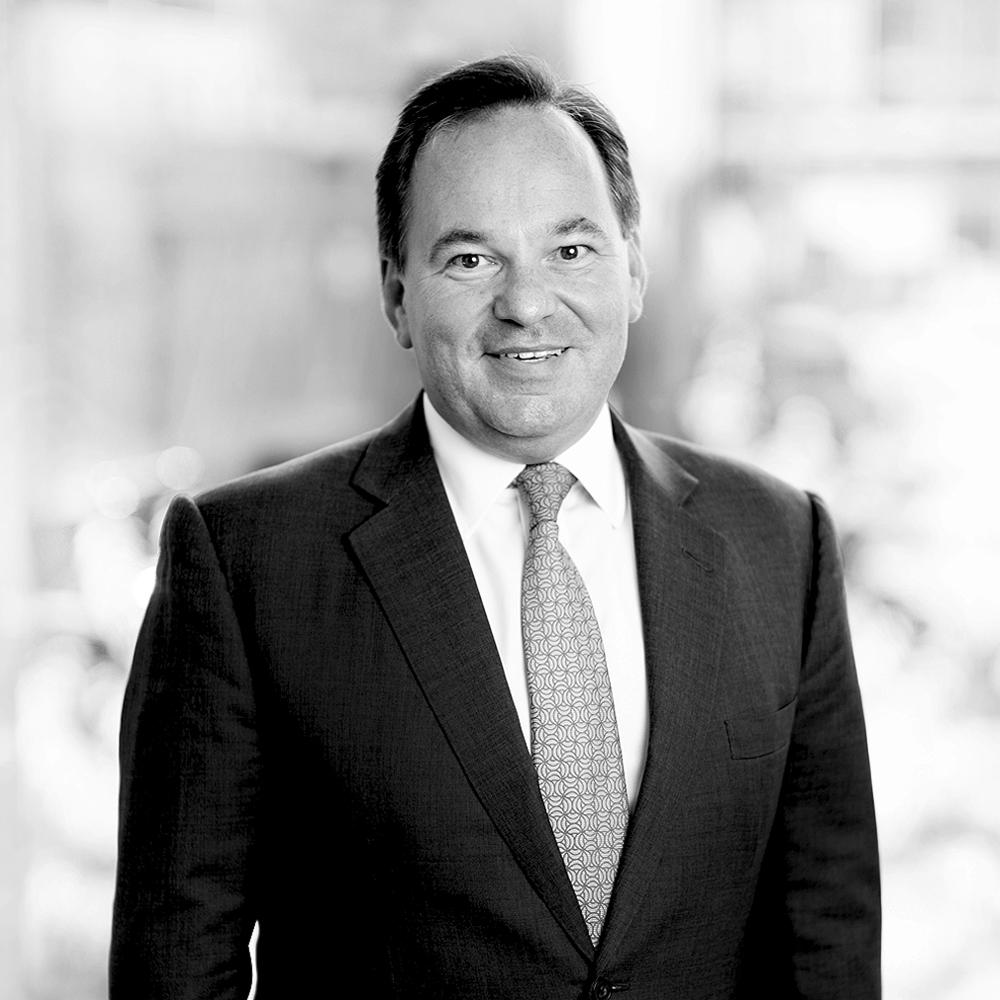 Group General Counsel
Philip Price was appointed to the Board on 3 September 2018. He has significant experience in senior legal and regulatory roles in the corporate and financial services sectors in London, Europe and Hong Kong.
Philip is able to provide valuable insight to the Board on the complex and fast-paced regulatory environment in which TP ICAP operates. His knowledge and expertise enable him to bring an important perspective to Board discussions concerning compliance, governance and risk. Roles in London, Europe and Hong Kong give him insight into a number of our key operating markets. 
Philip qualified as a solicitor at CMS and prior to TP ICAP has held senior legal, compliance and operational roles in hedge funds, private equity, and investment banking including 10 years as Managing Director at UBS AG. He joined the Group as Group General Counsel and Global Head of Compliance in 2015. 
External appointments: None