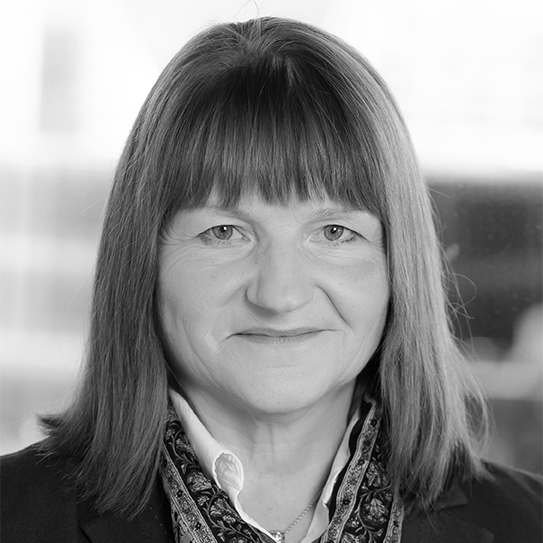 Group Head of Human Resources
Susan Maple was appointed Group Head of Human Resources on 1 November 2019. She has extensive experience in HR across retail, commercial, corporate and investment banking, as well as retail brokerage and the gas industry.
Immediately prior to joining TP ICAP, Susan was the Head of HR for Corporate and Institutional banking at VTB, based between London and Moscow.  Whilst at VTB she was a SMF18 for the London entity and worked closely with the CEO of the investment banking division.
Prior to VTB, Susan spent three years as the Head of HR for Barclays Africa, based in Dubai.  She has also worked at Merrill Lynch for nine year in various senior HR roles: in London she was Head of HR the Front Office businesses; in New York she was Global Head of HR for Investment Banking; and in Hong Kong where she was Regional Head of HR for Asia.  
Earlier in her career Susan also worked in Human Resources for Fidelity Brokerage, Dresdner Kleinwort Benson, Credit Lyonnais and British Gas.
Susan also holds a non-executive role at Reading University where she is a member of the Council, the Remuneration committee and the Nomination and Governance committee.