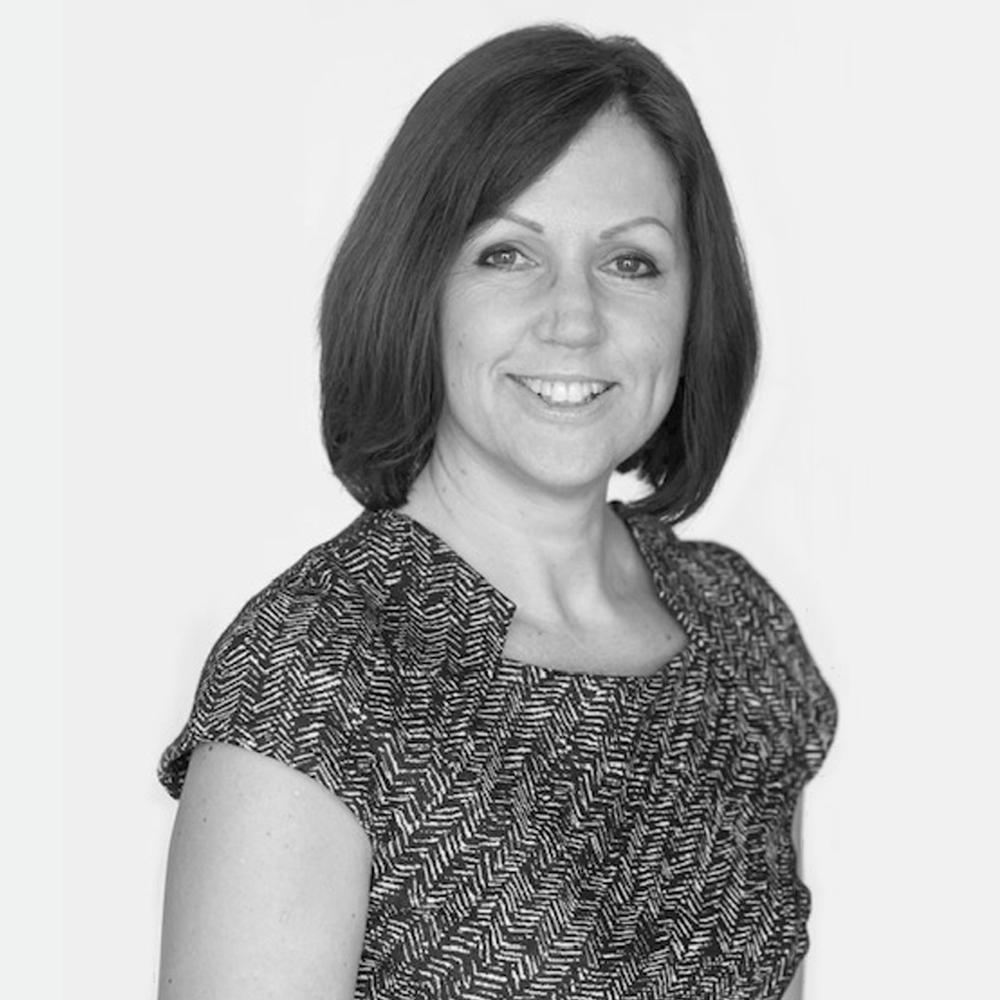 Independent Non-executive Director
Tracy Clarke was appointed to the board on 1 January 2021. She is Chair of the Remuneration Committee and a member of the Nominations & Governance Committees.
Tracy brings to the Board considerable international banking and financial services experience, having most recently served as a director of Standard Chartered Bank UK for seven years. Her prior non-executive appointments include chair of the remuneration committees of Sky plc and Eaga plc, and she is therefore well positioned to chair the Remuneration Committee from the conclusion of the 2021 Annual General Meeting.
As well as having been director of Standard Chartered Bank UK from January 2013 until 31 December 2020, Tracy served as Non-executive director of Standard Chartered First Bank in Korea, Zodia Holdings Limited and Zodia Custody Ltd. She has also chaired the boards of Standard Chartered Bank AG and Standard Chartered Yatirim Bankasi Turk A.S. She was also Non-executive director of Inmarsat plc, China Britain Business Council and recently stepped down as Non-executive director of TheCityUK.
External appointments: Non-executive director and chair of the remuneration committee of the All England Netball Association.