ICAP Charity Day 2020 Film
ICAP Charity Day 2020 Film
The ICAP Charity Day 2020 film is now live.
In 2020, we adapted ICAP Charity Day to be 'virtual' and it was a true success, raising more than £3.6m globally.
The film below captures this iconic event: in just a few minutes you will meet some of our incredible charities, their ambassadors and our brokers that make it all possible.
Want more?  Visit @ICAPCharityDay on Instagram and Twitter to see success stories from some of the awe-inspiring charities we have supported.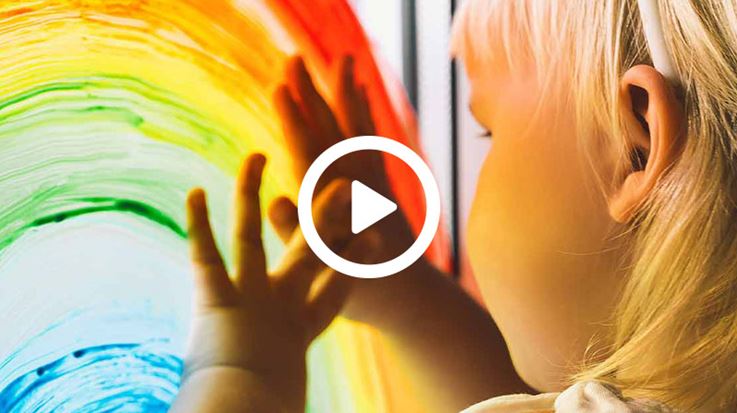 Charity Day 2021 – Save the Date
This year's ICAP Charity Day takes place on Thursday 9 December.  Since it began in 1993, ICAP Charity Day has raised over £150 million and supported over 2,600 projects, globally.
Thank you to our colleagues, clients, suppliers and, of course, our beneficiary charities, who have worked together to make a real difference to the lives of so many around the world.