Discover Energy & Commodities
TP ICAP's global energy business operates markets in oil, gas, power, renewables, ferrous metals, base metals, precious metals, soft commodities and coal. We create strong networks in person and through technology with our clients. This enables our product experts to assist clients in all phases of energy and commodity transactions, from canvassing the market for expressions of interest, to intelligence gathering, negotiations, commercial implementation and post-transaction processing. They also provide insights, based on long experience, on the impact of the many unpredictable factors that affect energy and commodities markets such as weather conditions, geopolitics, and exchange rate movements.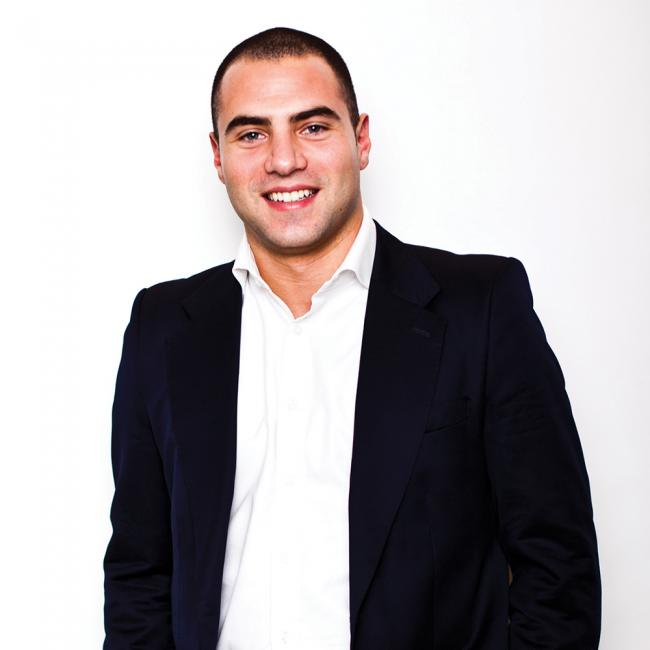 Adam Newman, Desk Head, Iron Ore Options
"The culture in Energy & Commodities is quite unique. On the one hand you have the traditional trading floor environment, but what makes us different from other broking firms is the way we work with our clients and the level of advice and insight we can offer them. It's a reflection of how the financial services industry is changing and moving closer to consulting in many ways. TP ICAP is very much at the forefront of this change".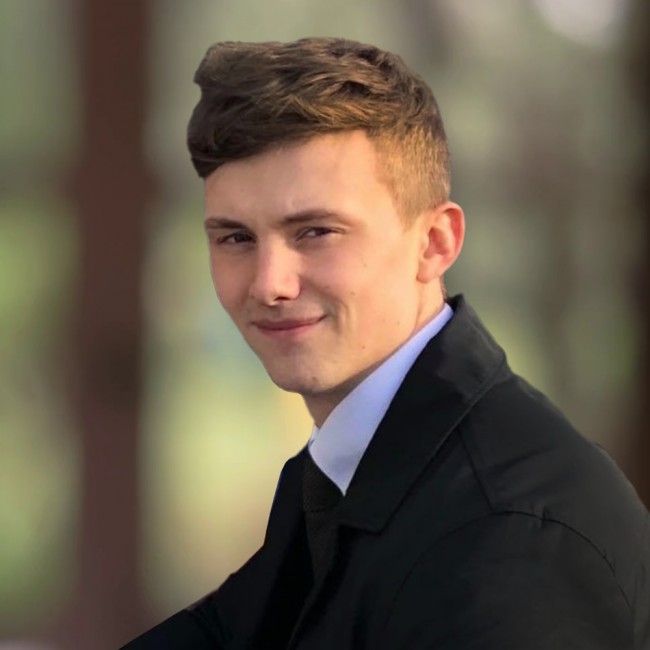 Tom Collingridge, Broker, Agricultural & Soft Commodities
"As a broker you create your own career path. We all operate our own individual businesses and you need to have an entrepreneurial mindset and be driven to succeed. The best brokers will be rewarded with the opportunity to progress to senior positions on their respective desks."