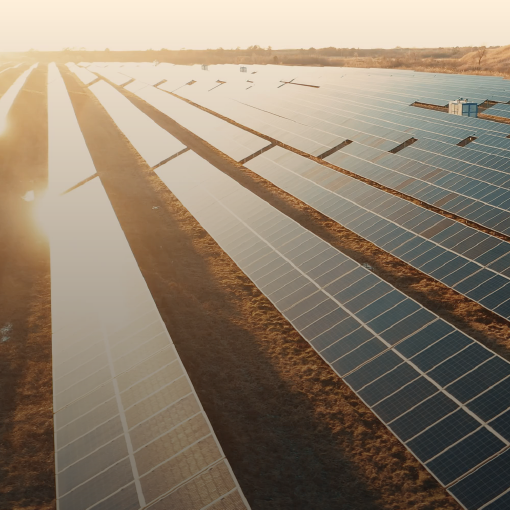 We recognise our responsibility to help protect the environment and support the transition towards a low-carbon economy. We seek to meet this responsibility by minimising the negative environmental impact of our operations, with a particular focus on reducing our greenhouse gas emissions.
Environmental target: We commit to being Net Zero by 2026 across both our Scope 1 (direct emissions from our own operations) and Scope 2 (indirect emissions including purchased/acquired electricity). 
Our people are central to our success, which is why we are committed to building an inclusive place to work, where everyone has an equal opportunity to succeed and is supported in doing so. We are at the early stages of our journey to build a more diverse workforce.
When it comes to diversity metrics, the brokerage industry faces significant headwinds due to the path dependency of the labour market in which we operate. Compared to investment banks and other financial services firms, which tend to bring in new analyst classes each year, there is very little employee turnover in our brokerage front offices. This has resulted in slower progress than we would like, however we continue to take the steps that we can to improve diversity within our front office. In addition, we are working on increasing the diversity of our non-broking workforce, where we have ability to make faster progress. This includes our support functions, Parameta Solutions and Liquidnet brands. 
We consider all categories of diversity important to our business and reflective of the communities in which we operate, including race/ethnicity; multi-generational; LGBTQ+; and socio-economic diversity.
Social target: By the end of 2025, we commit to increasing the gender representation of our non-broking employee base from 34% to 38%, aided by new efforts around recruiting and retention. 
Business integrity and accountability underpin everything we do, so ensuring that TP ICAP remains a trusted, relevant and well-run business.
Governance of our ESG performance sits at the highest level of the business, with a dedicated Group ESG Forum reporting directly into the Group Executive Committee. At TP ICAP Group plc Board level, Tracy Clarke is the Non-executive Director responsible for ESG Engagement. She works closely with the Company's senior management to ensure that the Board continues to have the right conversations on business strategy from an ESG perspective.
Aligned to SASB guidance, good governance for TP ICAP includes how well we incorporate ESG factors into our brokerage activities.
As an intermediary, achieving this is not as clear cut as it is for a bank (that underwrites investments), an asset manager (that makes investments), or an exchange (that maintains listing requirements). Rather, as an intermediary we connect sophisticated counterparties who are often already aware of the ESG characteristics of the assets they are trading among each other.
Therefore, we have chosen to focus on what we can control: the process by which we evaluate new business initiatives.
Governance target: We commit to incorporate mandatory ESG scoring into the evaluation and approval process for any new business initiative.
This includes an analysis of potential acquisitions as well as any new products or services we might offer clients. The scoring will look at how the business initiatives are carried out, as well as how aligned they are to achieving the United Nations Sustainable Development Goals (SDGs).