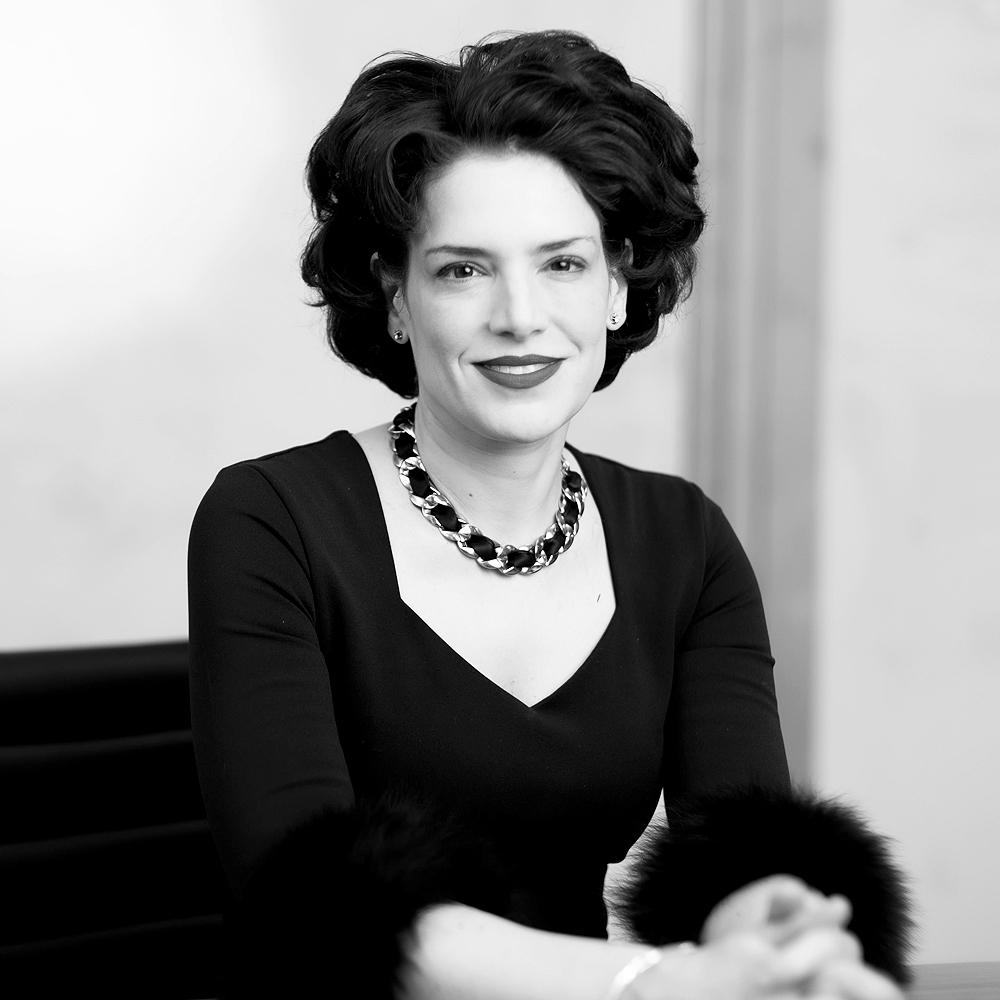 Group Head of Strategy
Joanna Nader was appointed Group Head of Strategy on 16 October 2019. She has extensive experience in commercial/corporate banking, risk management, investment banking and private equity.
Immediately prior to joining TP ICAP, Joanna was a Managing Director at RBC Capital Markets, where she was Head of Diversified/Specialty Financials Research, covering a number of financial companies, including TP ICAP, and the exchange groups. 
Previous to RBC, Joanna spent nearly 10 years as the Chief Investment Officer of JRJ Group, a private equity firm focused on financial services. She also worked at Lehman Brothers, holding roles including Chief of Staff, Office of the CEO Europe, Middle East & Asia.