Connections create strength

Each of our premium brands has a distinct, client-focused offering, underpinned by the financial security, operational strength and robust governance of TP ICAP Group.
Together, we connect clients seamlessly and responsibly, helping them to achieve their financial goals and enable effective capital markets.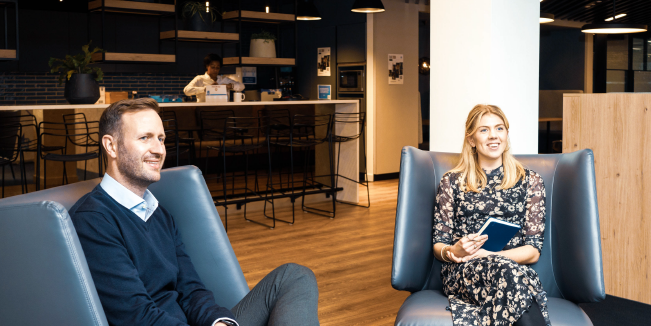 Joining the TP ICAP Group puts you at the heart of markets that matter.
You'll have the freedom to innovate and act on your initiative. We'll train you and build your abilities in your specialist area, so that you can become an expert in your field. And all within a connected network that's set up to give you the dynamic career you deserve.
ADJUSTED OPERATING PROFIT